Reviews
273
4.7 out of 5 stars
Quality 4.7
Service 4.8
Atmosphere 4.6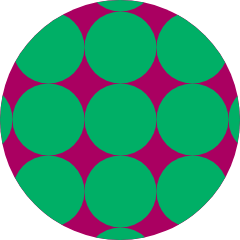 Ranaepaige42
on September 30, 2019
would not shop here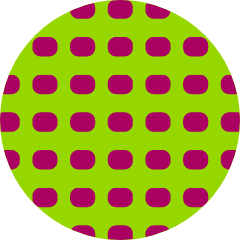 Hkudla9
on August 30, 2019
Just moved to the neighborhood and stopped by Ballpark Holistic for the first time the other day. Jeff was beyond friendly and welcoming from the second I stepped in. Then, Raven was able to give me a perfect recommendation for what I was looking for! Peacefultoker08
on August 12, 2019
Guy up front aloud us in the back without scanning our ids then when we were in the back they tried to scan our ids and we weren't in their system. Instead of figuring out the misunderstanding the guy upfront just blamed us, called us liars, and kicked us out. While the other guy just watched and didn't correct the guy, about how we didn't lie I never said we were scanned in. Guy up front had a great quote about relationships and how to build them but these people need to figure it how to not lie and protect their selves over vertical ids. Immature and poorly managed. Samseals09
on July 6, 2019
Super friendly Shayilashay
on April 8, 2019
Great location will come again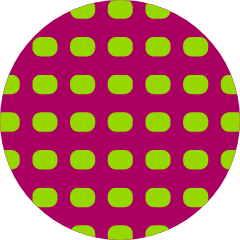 Kingme1994
on April 1, 2019
Great location great product will come again Bestj1903
on March 17, 2019
Beautiful budtenders and buds!
Excellent buds!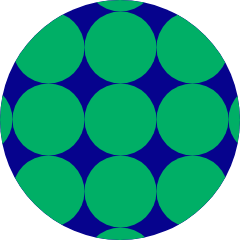 CamJones2222
on March 13, 2019
I love universal herbs definitely a place to check out! Good people and great bud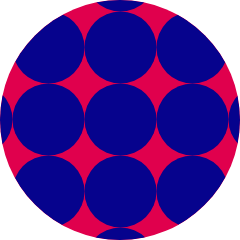 ColoradoAsianStoner
on March 8, 2019
Amazing dispensary. Ask for Dan or Ronnie and they will hook you up! Best herbs in town for the best prices! Top notch. Yo eleven! — the sharpshootin Asian.