Reviews
69
4.7 out of 5 stars
Quality 4.6
Service 4.8
Atmosphere 4.7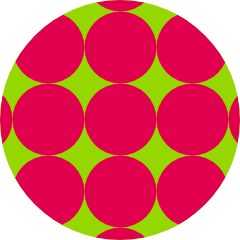 Taemoney90
on February 2, 2020
Place smells great customer service is dope I'll be here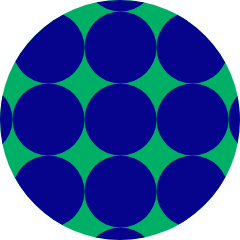 Weeder42020
on November 10, 2019
Terrible customer service and extremely rude employees. Their product was old and I would not recommend coming here. Out of every place we have been this is by far the worst. Don't waist your time as there are many more dispensary's that care about their customers!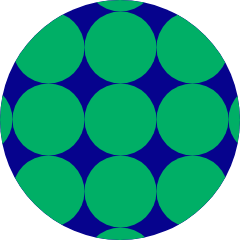 Peterjl14
on October 18, 2019
Went in for two for $50 wanted two grams of live resin. Deal states two grams of concentrates for $50 doesn't have exclusions for live resin ended up leaving empty handed because they would not offer the deal. Won't be back
Dispensary said:
Sorry the deal described on here wasn't clear, we've corrected it to be more clear.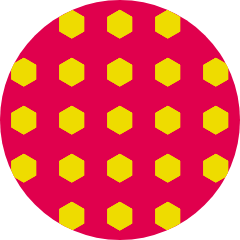 straightarrow
on April 17, 2019
It's always about the people and my friends at Urban aim to please. Always well stocked with knowledgeable sales crew makes Urban a natural choice for me. Wayne C
Dispensary said:
Thanks for the love, Wayne! We have a rockstar crew, we love to hear you always have a great experience with us! See you soon Sturdy82
on March 26, 2019
Nice tenders and good products
Dispensary said:
Thanks for the love! Hope to see you soon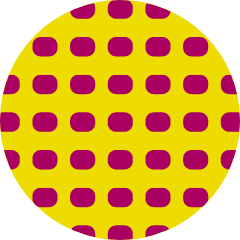 Blynn5
on January 23, 2019
Everyone from the guy checking your id at the door to the bud tenders here is super friendly and very knowledgeable!! I have never walked away without getting some great advice and reviews from the staff! By far my favorite and most consistent product in a dispensary.
Dispensary said:
Thank you so much for the love!!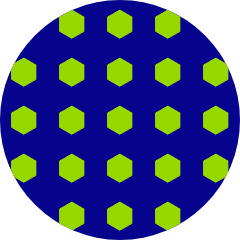 SWEAR2DOG
on December 1, 2018
Way too dry
Dispensary said:
Hi there--we are sad to hear that the moisture content was sub par. We do our best to battle the inherently dry climate here in Colorado, but occasionally nature may have other plans. Again, apologies that your bud was not superb as it should be. We have an amazingly moist batch of OG Limekiller at the moment if you'd like to give us another shot!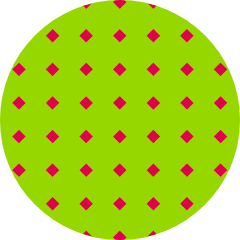 cruzleon2004
on October 6, 2018
great deals and grrat meds. def a go to place! staff is great.
Dispensary said:
Love hearing you had a great experience with us, thank you for the love!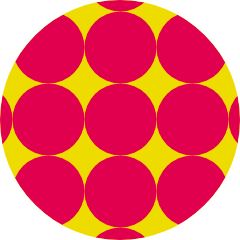 gabbycan2
on July 16, 2018
Go here just about every weekend and I love it !! Feels like home ! Friendly service and staff! I love my urban greenhouse peeps !!
Dispensary said:
We love you too!! Thanks for the love!
Great prices, selection and friendly service!
Dispensary said:
Thank you for the kind words! See you again soon!