105 reviews
---
Quality |
Service |
Atmosphere |
Review this location
I loved that the staff was so friendly from the minute I arrived on the property. All their kindness and smiles made the whole experience amazing. Thank you to the entire staff of the dispensary.
Drove 30 miles to get there and it was worth every mile. Quick, efficient, courteous staff, great product and parking wasn't a problem!
Always a good experience. I'm in my seventies and appreciate the friendly experience.
I can't believe that all flower is pre packaged, and you cannot see what you are buying. Pretty lame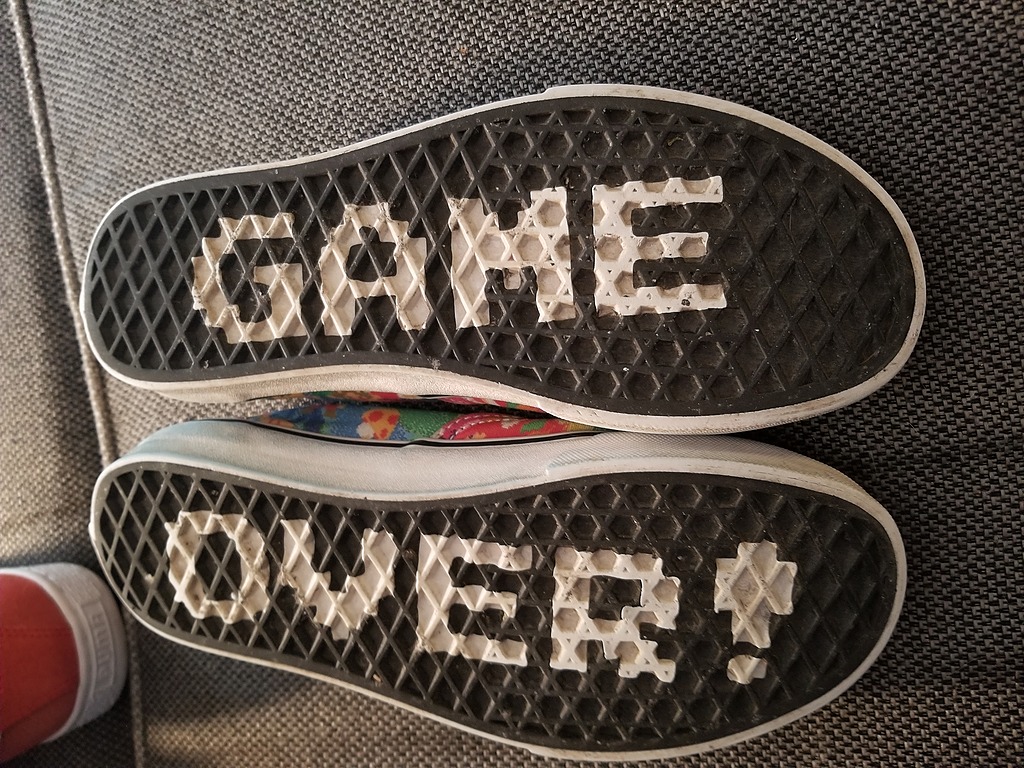 I absolutely love verilife and 100 percent well worth my over an hour drive. Staff is absolutely amazing and very helpful, it also helps that they are extremely knowledgeable about their products. I asked about the pax and they were awesome explain it, needless to say I left with 1 and 3 pods!! Never an issue, never a wait so far. yes the prices are high, but given the new found freedom... Do you honestly care? Lol. Will continue to be a valued customer, and I say valued firmly, because they value you as a patient or rec user!!
Had an easy and quick time in and out. I was introduced kindly and felt welcomed. Definitely a place to visit again.
A nice clean store with knowledgeable and helpful employees. Parking is available around the location on the street. Haven't had any problems since I started going here.
I think that the medication is awesome its has my fiance and I uncontrollably laughing like I was 18 again. But the location seems a little dry no pop. Thank you
Had a great experience with Verilife in Wareham. Super helpful and knowledgeable staff.
page 1 of 11
next