Reviews
94
4.2 out of 5 stars
Quality 4.3
Service 4.3
Atmosphere 4.2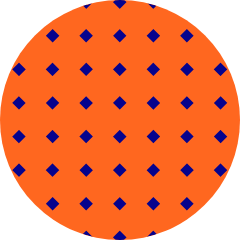 RedEyesOpen
on September 27, 2019
May be back when in town next. I love the location though. GeneralScheissenkopf
on April 24, 2019
Poor customer service, I asked for something that would ease anxiety and was offered something called "Red Ferrari" or something of that nature. It didn't sound like it would be calming but hey, I'm not a budtender so I'm gonna take dude's word for it. Went home and smoked it and got paranoid and anxious and irritable. Addressed it the next time I went in and was brushed aside as if I didn't know what I was talking about. Later found out the strain was a pretty intense sativa so I have no idea why the budtender recommended it given the nature of sativas. Their location is nicer than it used to be but I only come here if I have no other choice. You're better off with either of the other two shops in town.
It's a great vibe. The budtenders are always super knowledgeable picking top quality products and helpful finding you something at the price that works for you. They always go out of the way to give great deals and do awesome things for the community, they even had a meet and greet event with Afroman. 10/10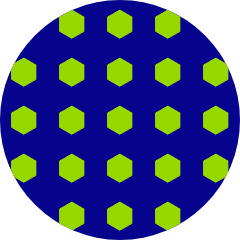 Medicinelady909
on February 22, 2019
So comfy and welcoming Fadednation429
on December 7, 2018
love this place. great attenders that are friendly and knowledgeable not only in finding the highest content product but in helping you find the correct product for yourself.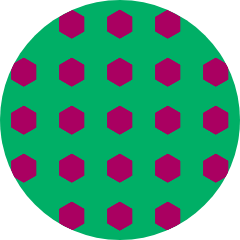 i502reviewer
on November 12, 2018
I'm not sure if you need to know cannabis when getting hired as a budtender, but these guys were lacking some knowledge, especially with their own products! Glad there's other choices in town. Stopped by here to see what was new and hate to say I regretted my decision. Seems like there's always drama in the work environment, employees are usually rude or in a bad mood.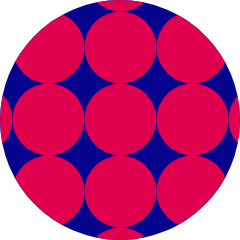 Chortles
on October 24, 2018
Great!
PokinSmot420
on October 15, 2018
I keep coming back as I like the product that they sell but EVERYTIME I go in there I get a budtender who doesn't know anything. I ask for Sativas and they bring me Indicas I ask for strains with CBD and they show me high THC products. I have to do my own research before I come in so I can just get in and out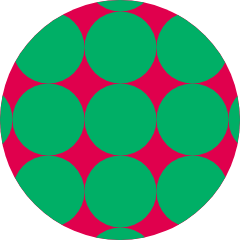 flowergirl2
on October 9, 2018
I love it! Dodge
on September 16, 2018
great location!! great staff!! awesome smoke