Reviews
11
4.3 out of 5 stars
Quality 4.3
Service 4.3
Atmosphere 4.3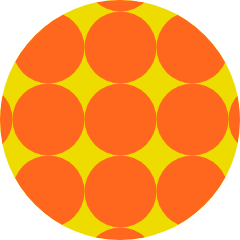 Kaisamar
on February 14, 2020
Chill location love it islandtoker
on February 3, 2020
Great budtenders. Great cannabis at a great price. Check out happy hour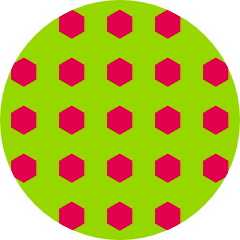 Orcasman4u269
on November 14, 2019
Jerod really helped me in deciding what was the best strain for my medical needs. His suggestion was right what I needed!! Thank you Jerod!!
Thank you for updating your menu and expanding it daily. Great place !!
GreenMomma095
on June 9, 2019
I recently turned 21 on the 14th of May. And this is the ONLY dispensary I have gone too because 1) they are super friendly and welcoming 2) the deals are amazing!! Id honestly even love to work here because i love it that much!
Staff are always friendly and extremely knowledgeable. Shelves are stocked with tasty strains and let's not forget their discounts🤙🏾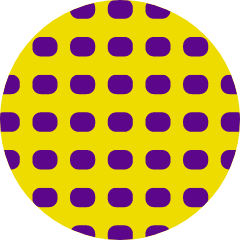 timmkonn
on April 30, 2019
I absolutely LOVE this place!!! The biggest selection with the best deals!! Super duper friendly. Their budtenders are always spot on with their suggestions. Check this place out!!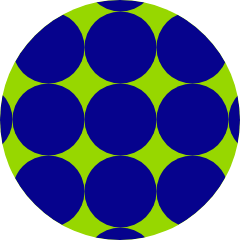 PNWSmoken
on April 29, 2019
Absolutely love this store! A cozy shop with friendly and knowledge staff about many different strains and effects. This store has a wide variety of many different products from CBD, edibles, flower and concentrates being updated constantly. With daily deals and happy hours this makes for a great local shop.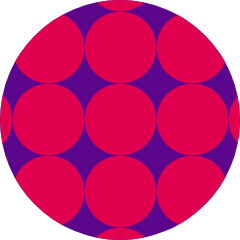 Jilapeno31
on April 29, 2019
Friendly and knowledgeable staff. A little something for everybody's price point. HUGE selection and amazing hours. Open from 8-1130 every day. With 25% off happy hour twice a day except for weekends! (8-10am and 930-1130pm. 8-noon on sat&sun) Highly recommend!!
Dispensary said:
THANK YOU for your thoughtful comment.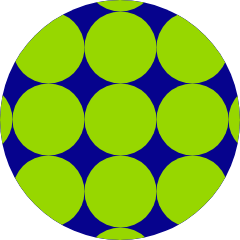 420weedgod360
on April 9, 2019
Hey don't mean to dog this place but the customer Service Sucked And the Bud Tender Was So confused On helping me I felt Rushed the employees people was talking inappropriately About Other Customer Wonder If they Talked about me too ??i asked for A Uplifting High an Some Dude Gave me Some Stuff That Put me out And Gave Me Bad anxiety :( Hopefully the owner See this and Have A TALK with his Team
Dispensary said:
We're terribly sorry to hear that your experience wasn't up to par. Can you please visit the contact us page on our website and let u know what store you were at, and how we can contact you directly? A manager from our store will reach out to you immediately. Go to: https://www.westernbud.com/contact-us