Reviews
73
4.6 out of 5 stars
Quality 4.7
Service 4.7
Atmosphere 4.7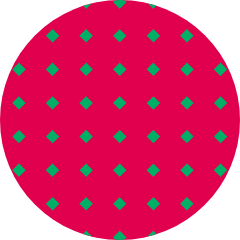 wizard88
on January 18, 2020
Sold me a broken vape and won't give my money back or exchange Petrelgo
on January 13, 2020
Literally have made it here 3 times to be told recreational sales are done whenever they decide, basically. This honestly is a joke.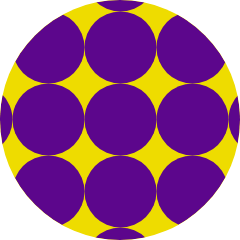 NerdyNish
on January 4, 2020
This place was awesome. Understandably long line but they were doing the best they could. Unfortunately I was limited to what I was able to purchase I would shop here again.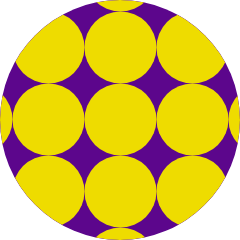 Davidjo
on January 1, 2020
A whole new experience in medical help or pain or anxiety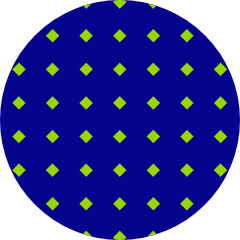 MedicalUser2019
on December 28, 2019
DO NOT GO HERE!!!!! THIS DISPENSARY DOES NOT ALLOW YOU TO BUY MORE THAN 7 GRAMS OF FLOWER IN 1 DAY EVEN IF YOU HAVE AVAILABLE UNITS. THIS PECULIAR POLICY IS INCREDIBLY INCONVENIENT. AVOID AT ALL COSTS!!!! I have never seen any other dispensary with this incredibly inconvenient policy EXCEPT AT OTHER "WINDY CITY CANNABIS" LOCATIONS. At every other dispensary I have been to (MedMen, Verilife, etc.), if you have available units, you can buy whatever you want. NOT HERE THOUGH. I thought maybe this weird policy was just at the Windy City Cannabis Posen location, but I called and confirmed this policy also exists here as well as at the Windy City Cannabis Worth location too. I AM 100% NOT COMING TO ANYMORE WINDY CITY CANNABIS LOCATIONS ANYMORE. CeeMac
on December 26, 2019
Decent people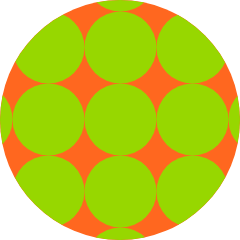 Steven1980
on December 24, 2019
great staff great products Royolapalooza
on December 20, 2019
I have been a patient for over four years. The prices have increased with inventory levels low. Three weeks ago I wanted some gold leaf flower , plus three other strains. Only 1/8 was in stock. I can't get an orange chocolate bar in the past month. The specials are normally gone after a few days. If I can't get what i want or need now how is that going to improve once recreational sales start. The personal touch is missing. It seems like patients are rushed to place an order. I get tired of hearing i'm sorry we don't have that. I have always given positive feedback up until now. 21Chicago
on November 18, 2019
Have an excellent inventory.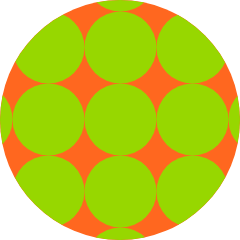 Sparkydoo74
on November 2, 2019
Love this location and the staff here!! So helpful and very patient and knowledgeable!