Reviews
99
4.5 out of 5 stars
Quality 4.5
Service 4.7
Atmosphere 4.5 Omarw228
on March 29, 2020
Over all good experience just due to covid-19 I couldn't go in
It was really awesome to order ahead and see the care this location is taking during the pandemic. Thank you for taking care of us!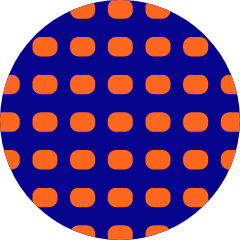 Forjandomota420
on March 24, 2020
It was a great service first time i used this service the bud tenders very friendly i love coming moved away a bit farther but this still my spot Priscilla8485
on March 24, 2020
It was fast,convinient, excellent service!!! Thank you 1136 Yuma dolos
on February 25, 2020
Online pickup cancelled after a day of waiting. got 7 texts this morning saying they'd fill it. They didn't. Go to peak Budrobb408
on October 12, 2019
Loved it being right next to the coffee Place. Wasn't sure about the neighborhood but once I was there it was all good
Dispensary said:
Thanks for the kind review. Come in again soon!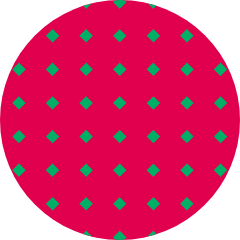 Ralmaraz83
on September 6, 2019
Waaaaaaaaaaay better than light shade. It is a cool place love the weed here so good. Can't wait to try the coffee shop next door.
Dispensary said:
can't wait to see you again, and stop by next door soon!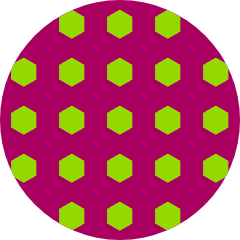 CAPerez003
on August 20, 2019
Very comfortable, helpful, knowledgeable! High quality, very fair pricing system. Take care of business very quickly with online ordering! Cool and casual!
Dispensary said:
Thanks for leaving us a review! We really appreciate it. Stop by in again soon!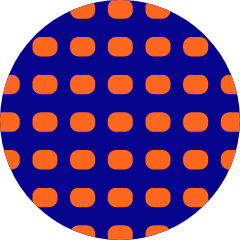 Lifeofboz
on August 19, 2019
Gotta love coming here after a long shift at work. Always so warm & welcoming. Silvina got me right🙈
Dispensary said:
Love to hear it! Thank you so much for leaving us a review.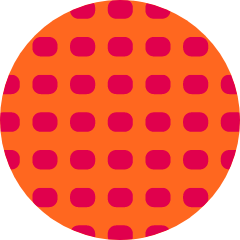 Madmwazel
on August 17, 2019
Small waiting room - should expand or have couches Sean was dope Wonderful customer service - loved being here. Didn't mind the wait
Dispensary said:
Thanks for your review! We appreciate you taking the time to write one. Be sure to check out The Coffee Joint next door the next time you're in the area!