This store's menu is not available
Searching for nearby stores…
About this dispensary
Euflora - 3D Cannabis Center
Euflora 3D is located in the heart of Denver's RiNo Art District off Brighton Blvd. Boasting one of Denver's few greenhouses where shoppers can view cannabis cultivation first hand. This location was purchased in 2015 when it was Denver Discrete Dispensary (3D) which, a year earlier, became the first store in the United States to legally sell marijuana! Euflora stores have given a modern spin on cannabis shopping, offering an open floor plan that is easy to browse as well as displays allowing you to view and smell the product up close. It is the goal of our knowledgeable and trained budtenders to offer each customer guidance in choosing the right strain or product to meet their needs. Greenhouse grown craft cannabis, edibles, & concentrates made with 💚 (21+) www.eufloracolorado.com Come experience the difference that sets us apart.
Leafly member since 2011
ATM
storefront
ADA accesible
veteran discount
recreational
dispensary Hours
monday
tuesday
wednesday
thursday
friday
saturday
sunday
10am - 5pm
10am - 5pm
10am - 5pm
10am - 5pm
10am - 5pm
10am - 5pm
10am - 5pm
Photos




Show all photos
36 customer reviews
review this dispensary
Clean atmosphere, friendly, and informative staff. Colby was very helpful, I have visited dispensaries in the past and have learned more in my one interaction with Colby, than I have in total visits overall. Best yet, they offer a cash incentive for cab drivers who bring visitors. Win win for all 💜✌🤗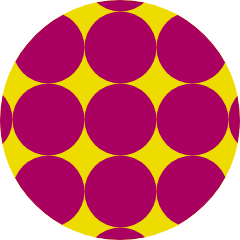 logankc
on December 14, 2018
Out of all of the dispensaries in Denver that we were able to stop to during our trip, this was by far the absolute best! Staff is friendly and willing to help answer any questions. Great prices on products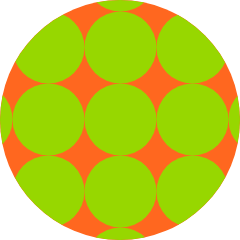 Waltnjtx
on December 1, 2018
Amazing place Kolby is amazing and very professional. If you are from out of town this is the place to come to feel comfortable. It's bc he's a TX gentleman. Thank you so much man - made our stay in Denver that much better. Nothing but positive vibes.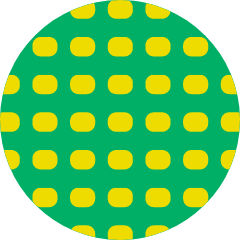 MiamiDabCounty1991
on September 23, 2018
First time in Denver. Sampled a few dispenseries across town and this was by far our favorite. The atmosphere is next level, it really feels like you are in a movie, if that makes any sense. Our bud tender was super nice, she was so knowledgeable and welcoming, it really topped off our experience. Each bud has It's own little podium with an interactive screen that tells you about its corresponding strain. The edible section is plentiful and just awesome, and they have a good selection of vape pens and cannabis creams! We were in the shop for about 30 mins and were not even rushed once, we actually enjoyed our conversation with our budtender! I recommend this place 100% and we will be coming back any time we aren't Denver ! Oh and don't forget to check out the coolest part in the back room where you can look at all of the plants flourishing and growing. Truly an experience! :)
see all reviews