Follow
Pickup available
Alpha Alternative Solutions
Pickup available
971-304-7141
Reviews
116
4.4 out of 5 stars
Quality 4.4
Service 4.5
Atmosphere 4.4
Always great
great prices, great quality, great staff, love coming in, have only had good experiences here
I've been going here for a while. I really enjoy the people that work there. There are friendly and helpful. Being able to pre-order now on line makes them even better.
Great prices and great service. Wish the retail space was a bit bigger. I always come away pleased with the store and the employees.
Dispensary said:
We will be getting a bigger retail space soon! We're very excited for this change and hope you will be too! Stay tuned ;)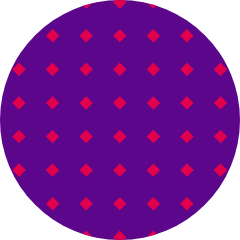 sbcnwcarpenters
on 2019 M06 10
First shop I walked into after legalization. New management since I was there last. I am impressed, They have a above average product for a fair price!
They record patient information and share it between other stores a clear violation of privacy rights.
Dispensary said:
We must record patient information as required when using a Medical card. But it never leaves our system, other than to OLCC as also required so that they can track how much you purchase. We have the papers here on site that explain why it is required and issued b y OLCC. We are always more than willing to explain the procedure and show the papers from OLCC about the topic. You are more than welcome to look at them the next time you are in so we can insure you that your information is safe on site.
wow best place Ive seen to get extracts marywannamarijuana
on 2019 M04 2
I love the budtenders! very helpful with any questions.. great recommendation for the LIMONCELLO!!! I'M MELDED TO MY SEAT! CBDhunter710
on 2019 M03 27
Great bud tenders having great laughs last visit great selection on every price tier and some surprising great smelling flowers!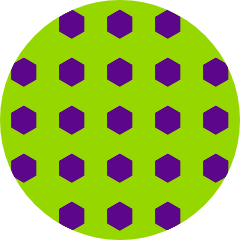 DraconicCynic
on 2018 M10 7
I have nothing but kind things to say about this place. Everyone is so friendly and helpful. And their prices are pretty great too for someone on a budget. Allie, Shae, and the others are awesome.