Reviews
956
4.8 out of 5 stars
Quality 4.9
Service 4.9
Atmosphere 4.8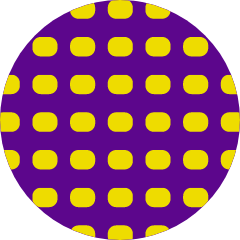 toadvineholden
on April 9, 2020
They adhere strongly to covid restrictions. Great bud too!
Loved it!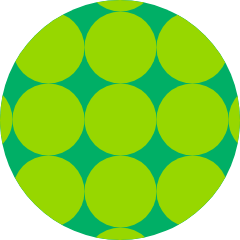 DouglasFeeldro
on April 7, 2020
Love this place; however, I was just informed that my homie Ziggy isn't allowed in there anymore because some other dog owner wasn't responsible enough to make sure his dog when to the bathroom BEFORE entering the shop. While this may seem trivial to someone else, Ziggy is my ESA (he is lettered) so I might have to find a new place. Much Love to you all either way. The world is full of people who ruin things for others right now, no surprise it happened here too.
Only place I ever go ... Normwilliams
on April 6, 2020
Very professional and efficient.
Fast service good product good price Sewerrat616
on April 5, 2020
They're fast and best customer service!!!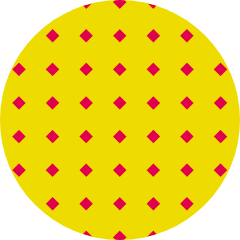 Dario1977
on April 4, 2020
Very friendly staff Cupcakestars
on April 4, 2020
No choice of product. Bad attitude. Go back to the door check in. Making folx enter the site is a bad process.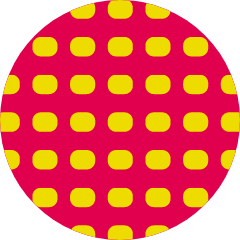 julieelainebrown
on April 4, 2020
I felt welcome and the lady was warm and friendly. Great work in these troubled times!