Reviews
298
4.8 out of 5 stars
Quality 4.8
Service 4.8
Atmosphere 4.8
Love this place. Great staff to answer all your questions. MasterKush907
on 2019 M07 1
I thought Dave was the owner the way he takes care of everyone!👍 by far the most knowledgeable person I have came across in a dispensary. Thank you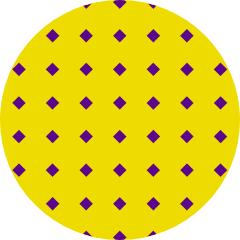 pimpstoner420
on 2019 M06 19
My husband and I love apothecaria almost religiously and are always recommending them to our friends!
Awesome spot for budget bud with high quality.
Everyone who works here is super friendly and helpful, we always find what we are looking for.
I love the people and the quality of stuff from here.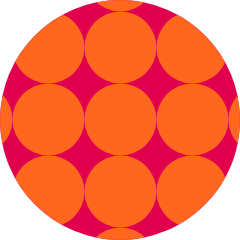 PortlandGrows
on 2019 M04 28
The guy Dave here has great customer service. I been shopping in Portland and it was like night and day.
Always has a good selection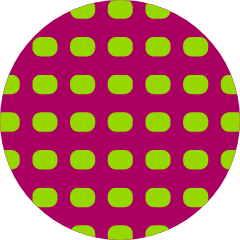 JackWilliamVance
on 2019 M03 19
Loved it! Great atmosphere! Excellent service! debra.beaty.39
on 2019 M02 13
Great service good prices alot of great smoke they carry my afgani