About this dispensary
Leafly member since 2019
debit cards accepted
storefront
veteran discount
medical
dispensary Hours
monday
tuesday
wednesday
thursday
friday
saturday
sunday
9am - 7pm
9am - 7pm
9am - 7pm
9am - 7pm
9am - 7pm
9am - 7pm
11am - 4pm
Photos




Show all photos
9 customer reviews
review this dispensary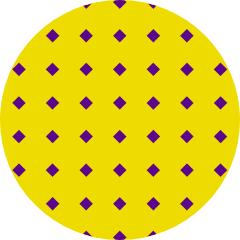 BlueHuguenot
on April 13, 2020
I've been stopping here since I got my card a few months ago and If you haven't checked out this store your missing out! Edibles, Flower, Tinctures, Pipes, Rigs, Papers etc. (You gotta try the drinks!)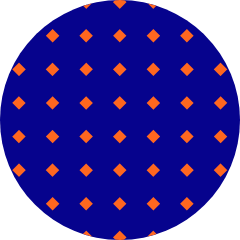 CorvidCorax
on November 22, 2019
Very happy with my visit here! I got a couple different types of flower and a few edibles.. (The chocolate bars are perfect for pain and insomnia!!) Will stop here again!! Kesos
on November 19, 2019
Perfect spot! Very impressed with the Qaulity and Variety of all the items! The flower is amazing 🔥⛽💥 and the edibles are off the wall (beware they can be potent!!) Staff is great. I will deff keep stopping in!
see all reviews