Reviews
9
5.0 out of 5 stars
Quality 5.0
Service 5.0
Atmosphere 5.0
Best dispensary in town!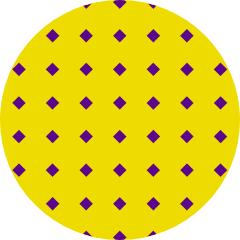 BlueHuguenot
on April 13, 2020
I've been stopping here since I got my card a few months ago and If you haven't checked out this store your missing out! Edibles, Flower, Tinctures, Pipes, Rigs, Papers etc. (You gotta try the drinks!)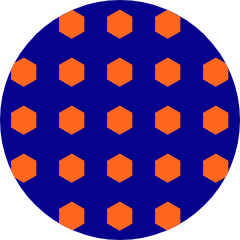 Midnightoil82
on February 13, 2020
Extremely good customer service. Knowledgeable about different products and strains. Love this spot. Wagoneer
on December 16, 2019
All products are always fantastic, staff is always personable and knowledgeable, definitely stop in here for all your needs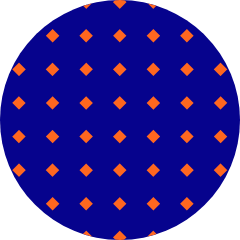 CorvidCorax
on November 22, 2019
Very happy with my visit here! I got a couple different types of flower and a few edibles.. (The chocolate bars are perfect for pain and insomnia!!) Will stop here again!! Kesos
on November 19, 2019
Perfect spot! Very impressed with the Qaulity and Variety of all the items! The flower is amazing 🔥⛽💥 and the edibles are off the wall (beware they can be potent!!) Staff is great. I will deff keep stopping in!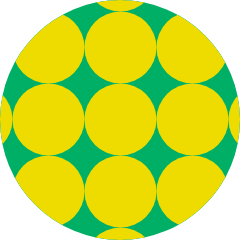 KitchiMakwe
on October 17, 2019
Great Location! Flower is incredible quality! Ive been going here ever since I got my card. Staff is chill and they always make sure your happy before leaving their store! (Also great selection of edibles and drinks!!)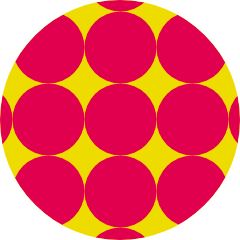 3edgy5you
on August 14, 2019
🔥🔥🔥🔥🔥
I started out with Biome by sending an email with various questions through the "Contact Me" page of their website and got informative responses to my questions quickly. When I got to the dispensary, I was greeted by the friendly staff and started picking out my flower. Out of the many available strains, I picked 6 and I've been happy with them all (the GMO Cookies are my favorite so far, though!). I also picked out some gummies and a cart and battery. I've never used a cart before but the gentleman behind the counter patiently explained how to use the battery and informed me of the differences in their various choices of carts. I went with a .5 g live resin cart and it has exceeded my expectations in both flavor and potency. Overall, my experience with Biome was outstanding and I'd recommend them to any patients in the Farmington or surrounding areas.