Reviews
202
4.7 out of 5 stars
Quality 4.7
Service 4.8
Atmosphere 4.8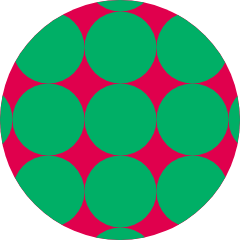 PabsMcdabs
on February 13, 2020
Quality.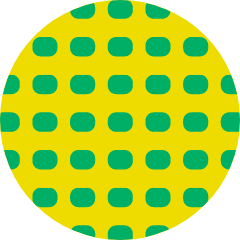 Mandytenison
on February 11, 2020
Thank You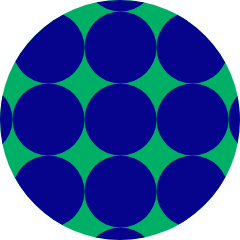 maxflow1996
on February 9, 2020
About a year ago I had an issue with how everything was being run at this dispensary so I stopped coming in. If you go back to my last review, you'll see I had a bad experience that got me extremely upset, displeased and disappointed with the staff. But recently I stopped by because I noticed MPX live resin and Grow Sciences Hash Rosin is now on the menu, so I thought I'd see if anything's changed. Yes! Just about everything has improved. Everything is priced tax inclusive and if you order online you get in and out so much faster! Their new budtenders will help you find something that fits your profile without trying to upsell lower quality product. However, my ONLY complaint is how today when I came in I noticed alot of the "house brand" flower being sold here is definitely wholesale from High Grade which is still fire quality flower but I can go up the street to Nature Med and spend less for the same flower. Everything else was fine. I'd love to see Potent Planet make its way to the menu! I'll gladly pay extra for the exotics quality. Keep rising to the top you guys!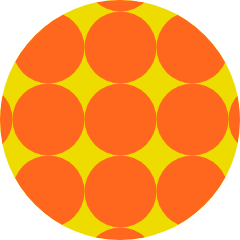 cstoddar
on February 2, 2020
I hope they keep getting good buds in like bubba kush. I like ordering on line and just go in and pick up. Maybe a window for just pick ups online orders.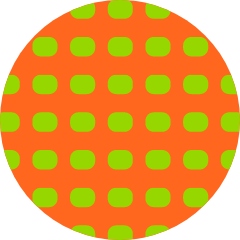 daily.consumer
on December 28, 2019
Excellent location and an incredible building space. Very modern and artsy/cozy. They use a website that tracks your purchases, tallies your redeemable points and allows you to pre-order items for pickup. I consider it to be the best system I have experienced like it, so far. Still after this grand setup, it is the product that shines the most. True Top-Shelf quality flower with a smell that is truly divine. Even their best deal, which consists of premium shake at a very affordable $20, leaves me completely satisfied. Don't miss this one.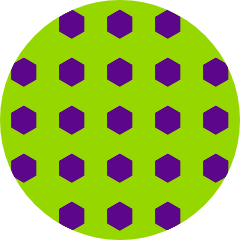 truebob21
on December 19, 2019
Great customer service! Had a defective product and they were able to give me store credit to use at another time.. definitely will be coming back!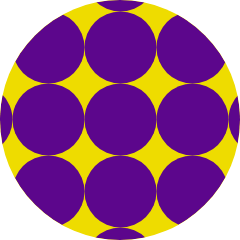 Duckkisser
on December 14, 2019
The atmosphere here is so professional you honestly forget that you are at the dispensary. On the online orders they always review everything before you leave I highly recommend them!!!!!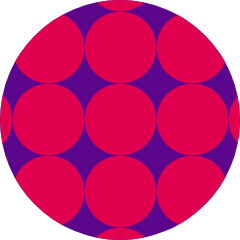 teazequake
on November 16, 2019
Seems like the employees were more focused on cleaning and going home rather than taking care of the customers. I waited atleast 30 minutes and there were only 2 people in line.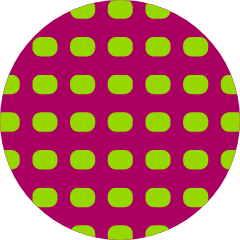 P3tey2
on November 12, 2019
always satisfied fuckcamdawg
on October 9, 2019
Was amazing. First time in, cute ladies helped me out.