Bud Hut - Maple Valley
Reviews
64
4.4 out of 5 stars
Quality 4.5
Service 4.3
Atmosphere 4.4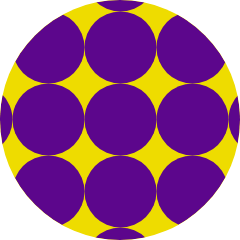 Duckzilla7861
on March 31, 2020
Great people, bad line method.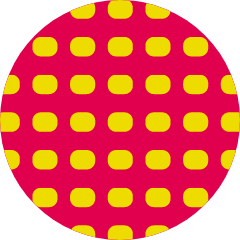 tinker651
on March 25, 2020
This is my favorite place to go. Quality lighting to actually see product. Knowledgeable staff to help with questions. Really good quality and price points.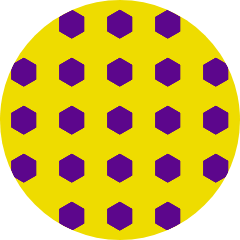 thee_illest_kitten
on March 3, 2020
(This is a honest review, on (imo), the knowledgeable, staff, atmosphere, quantity & quality) I recently moved from West Seattle, to Maple Valley, & thakfully landed right next to this place. So, for me, it works out awesome. Everyone is SOOOO friendly, warm hearted, KNOWLEDGEABLE staff & overall a very..."welcoming" shop! I get a warm welcome everytime I prance thru the door lol😁🥰 There's literally nothing bad about this shop. People,.... prices are rocketing up, EVERYWHERE. *(& guys, please remember that the employee's working at these shops, DON'T make those prices!! It's as if everyones main complaint, is that it's "too expensive". No s**t, however pricing is going up, EVERYWHERE!! This place has some quality s**t too. So you do get what you pay for. Plus they have daily discounts, & if you're apart of their "rewards system", you save quite a bit actually. Even if all that, WASN'T available, I'd still go there! LOL I am not going to waste gas, driving all over to find the "cheapest" version of what I want. You'll end up spending more $ (Trust me on that 😉) cheers everyone 😊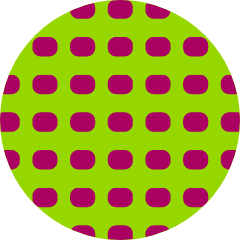 saraswany
on February 21, 2020
I love the friendly staff at budhut! They're definitely the better shop in the area. Parking can be a challenge at peak hours but there's a parking lot right next door. Staff are always looking to give you the best deal possible.
brendadiaz08
on February 13, 2020
Great service and Lira of options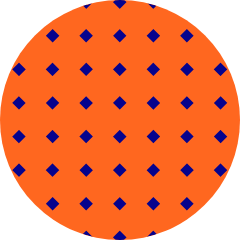 Cerridwen1991
on February 1, 2020
Why are your (Bud Hut's) prices so high??? Is that why your cannabis shop doesn't list your menu anywhere but all other shops do??? Bud Hut's prices are ridiculously high with small quantities of this and that of different types of Cannabis. Never what your looking for. Always overpriced.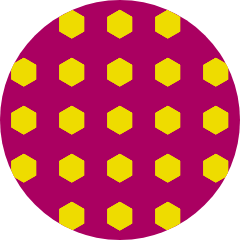 NolaSouthernBelle
on January 5, 2020
People writing the reviews say this place is unorganized etc. I wonder, if this place is cool, what ones are better??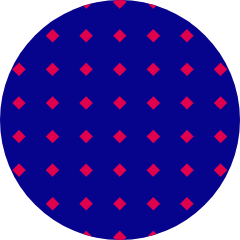 Mebean
on December 18, 2019
Super unorganized. They needs lines or numbers because they never know who to help next. Their loyalty program is a joke, you have to save a link to see what discount you get. Prices are high and the specials are never good. I see way better deals pretty much anywhere else.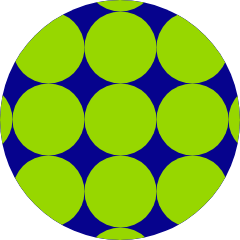 Lauraterry
on December 15, 2019
Very friendly ppl. GSTAR888
on November 14, 2019
Bud tenders attitudes are great. They work their butts off too busy lines every time I'm there.. If I was just basing off of personality then I would give five stars every week. However multiple times now in last 4 months I have come in for deals (that I'm sent in text), pick the products the bud tender helps me pick out, go to the register and pay then realize none of what I chose applies to the sales. Two times now I've been boned out of the 20% off due to improper type purchases. If it was just once then I wouldn't even write this. But twice now, come on. I was told both times I could get a refund to my card and go look for the correct products. I just don't really feel like spending another 15 minutes choosing when I think I'm done. My loss of 20 bucks each time, and don't get me wrong, it's close so I'll be back...but hey they sent me a text asking for my feedback and experience. So I'm providing it.
Dispensary said:
Thank you for your review. We are always trying to provide our customers with the best experience. Please show this review to a member of management next time you are in.