Reviews
70
4.8 out of 5 stars
Quality 4.8
Service 4.9
Atmosphere 4.7
excellent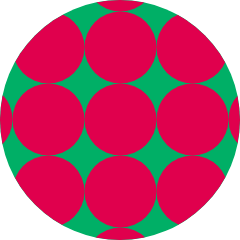 Hobartcat
on April 29, 2019
This is my local/regular joint. Heh. Anyhow, the quality of bud is always top notch, which is not always the case at other dispensaries. Plus, the staff is always very friendly. I only hope they can someday turn the upper floor into a canna lounge. So_baroque
on April 13, 2019
I only have one *tiiiiny* gripe - it's too small! oh, and it's too far from my house. Otherwise, an A+, fantastic experience. Nea helped me out. She is so genuine, kind, and easy to talk to. Probably my favorite budtender of all time. She took the time to make sure I got exactly what I was looking for, and took the time to shoot the breeze as well. I respect that. The selection is basically, insanely perfect - like poster-child nuggets - at competitive prices. No BS, just quality all across the board. A great balance of classic strains and "novelty" strains too. I got an eighth of Golden Ticket and an eighth of OG Pie Face. Both were just phenomenal. robert989
on February 24, 2019
I got the Agent Orange and it was great. Would recommend.
If $6.25 is your lowest price point for flower you guys will not remain competitive, especially without offering any discounts. In the past this place offered a Hawthorne discount that was extended to people in the neighborhood, not just those working on Hawthorne. I live just minutes away and have been going to this store for over 2 years. Almost that whole time I was offered the Hawthorne discount. On my last visit I was told the discount it no longer available (Unless I work on Hawthorne). I am now going to a dispensary that is slightly further away, but their lowest price point for flower is $3, then $4.20 then $6. All less than this place and without a discount on top. The employees here are amazing and I wish I could keep going here, but I can't justify paying almost $5 more an eighth. Best of luck, Former customer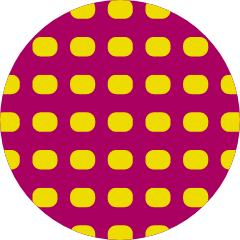 beerphone
on December 10, 2018
have enjoyed their products several times but most recently i was sold a half gram and payed for a gram so i will not be returning
Dispensary said:
We're so sorry an error was made. If you do choose to return, we would be happy to correct our mistake and get you another free gram for your troubles. Danknims
on November 4, 2018
Great store with amazing workers who really care about customers. They also have a good selection, especially for a smaller store.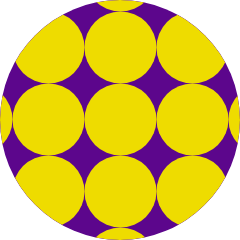 marrow49
on August 30, 2018
Great customer service! dotdotdani
on August 27, 2018
First time seeing this shop as I drove by, for sure going back. The employees are amazing, helpful, and always looking out for the customer. friendlykrueger
on April 3, 2018
This is by far my new favorite dispensary. The flower is incredibly well priced for the quality. I've never bought anything I wasn't pleased with. The employees are very helpful if you need help, and are awesome at sensing when you need a moment to look. They give great advice and never upsell. On one embarrassing occasion I paid for a gram of flower and walked out having been given change but no flower. As embarrassed as I was to check over such a small quantity, I called the next day and they verified what had happened and said I could come in to pick it up. No interrogation - just kindness. When I showed up to pick up the missed flower they had stuffed 2.5 grams into the container. They could have assumed I was some sketchy dude pulling one over on them, but instead they helped me out during a really tight week. Aside from the remarkable heroism displayed during that ordeal they've just been consistently awesome to work with. They are always friendly and the place is always super clean. These are the kind of people to buy cannabis from.