Reviews
202
4.7 out of 5 stars
Quality 4.8
Service 4.8
Atmosphere 4.7 Gleason710
on October 18, 2019
The friendly lady at the store was just so nice, thanks tammy !!! Naturalpeace2014
on October 16, 2019
I have visited the store several times and this is the one I buy from. I have never gotten anything but high-quality product. And they have beautiful plants and clones which I have purchased also. They weigh behind the counter as you by, not pre-packaged. I would recommend this store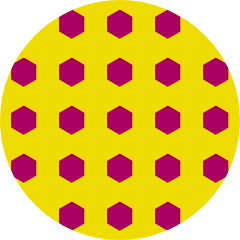 cannabizexperience
on October 1, 2019
simply the very best dispensary in town!!!GREAT PEOPLE!!! GREAT HERB!!! I LOVE THIS PLACE!!! KAROL G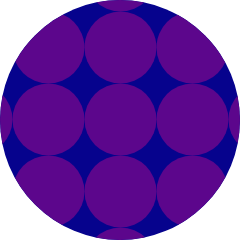 hulieo
on September 25, 2019
This location is very convenient for me & I've always received quality flower. However, dealing with Rob (the owner) & his continual lack of social tact has encouraged me to discontinue my patronage. If u must go, look for Bonnie, she's great! Otherwise save yourself the grief & shop elsewhere.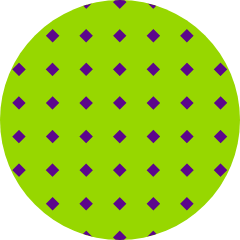 karolkarleengovella
on September 24, 2019
9-24-19 goodmorning everyone, this dispensary is simply the BEST!!! the FLOWER IS SOOO GOOD!!! very potent, high quality herb. the people that run this store are such a wonderfull group!!! sooo kind, helpul, and informative. the people who run this store are SOOO AWSOME!!! sooo much LOVE under one roof. I recommend this store to everyone. happy Tuesday everyone. :) karol G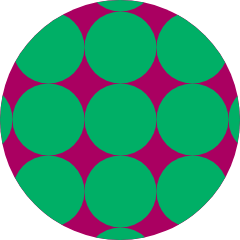 Crow1968
on September 12, 2019
Knowledgeable staff. Help me stay within my budget. One of the best shops I've been to. Great prices also. This shop was highly recommended to me. I'm very satisfied with both visits and I'm going back today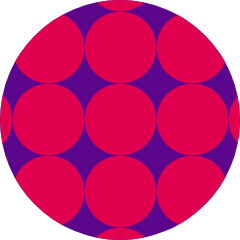 Live2lovelove2live
on September 10, 2019
The older woman here are so friendly and knowledgeable. They help us the consumer learn with them as they learn about new products and marijuana related things. The vast variety of flowers and concentrates are great, and price range is accessible to almost anyone! Would highly recommend 💚💚💚 aaronn83
on September 7, 2019
great buds decent prices could use friendler staff for the early morning shift. walked in the store early this morning. got met with a very stiff what do you want. guess my business will go elsewhere. I'll get treated like crap somewhere else.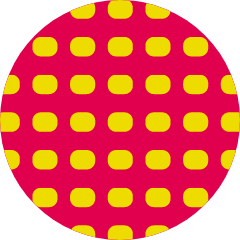 SmokeTheHerb1
on September 6, 2019
Awesome store! Great atmosphere, really like the chairs😂😂😂 . My budtender was super friendly, knowledgeable, with great service. Not to mention a good selection of oils😁 and flowers. Prices were fair I will definitely come back. im4mandm
on September 2, 2019
Nice place and the operations manager was very friendly and they had a good choice of flower. We will be back to this one soon.