Reviews
1669
4.9 out of 5 stars
Quality 4.9
Service 4.9
Atmosphere 4.9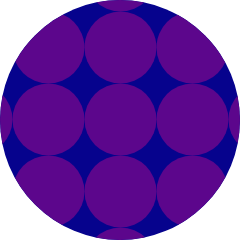 barry3030
on January 17, 2020
Lately the leafly pick up line moves slower than the regular line. DysfunctionalDesigns
on January 17, 2020
The employees here are always fantastic; love the quality and consistency of both product and customer service.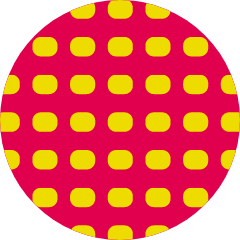 Highsociety32
on January 17, 2020
Can't complain...this place is awesome🤙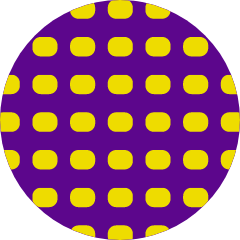 69jarhead
on January 17, 2020
What's not to like? Incredible service, very cool and helpful personnel.
Very professional and knowledgeable. rohoface
on January 17, 2020
Leafly Order pick-up saves a lot of time Potstore92405
on January 16, 2020
I have tried many times for a pick up order it never seems to go through. Also when you select when you're trying to select what you want to order do you have to go through pages and pages of product to find the crumble. You should have a search for online deliveries of certain products. wingzero
on January 13, 2020
One of the best place to go I want to try out the product while you're there they have an area for you to tell everybody to go check out the bar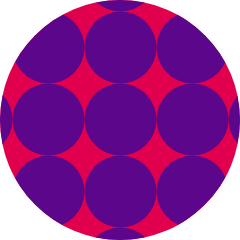 chargers1218
on January 13, 2020
I love coming here I been coming to captain Jack's since they were in upland best shop in the town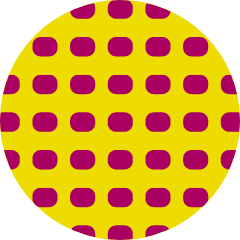 chuk888
on January 13, 2020
Friendly staff; very full store and hectic atmosphere, but still organized and orderly pick-up.