Follow
Pickup available
Captain Jack's
Pickup available
909-381-3706
Reviews
1627
4.9 out of 5 stars
Quality 4.9
Service 4.9
Atmosphere 4.9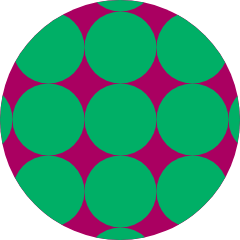 Drewjpete
on December 5, 2019
I never have a bad experience, I'm there every week!!!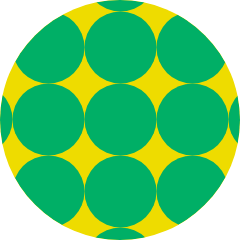 Cdnsunny
on December 4, 2019
This is absolutely the very dispensary I have ever been to . Everything you could ask for in a retail experience. Highly recommend this establishment .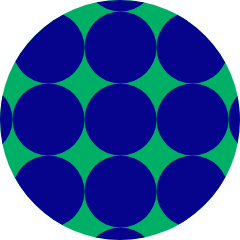 S.gemberling
on December 4, 2019
Comfortable establishment to chill at. Large selection of products, kind/knowledgeable staff and awesome lounge to smoke in. Highly recommended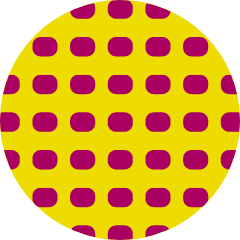 Goofyajay
on December 4, 2019
Always super helpful here...I love that I can be in & out in very little time...only wish they stayed open a little later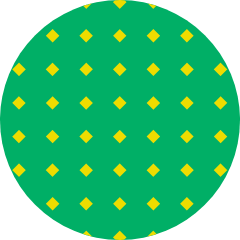 Kraykray70
on December 4, 2019
I loved the free dinner!!! Yay for taco Tuesday!!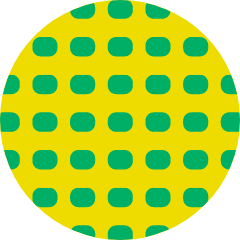 Miguezzy
on December 3, 2019
Service is great and very fantastic staff makes a big difference. KingdomCome
on December 1, 2019
It was quick and everyone was nice.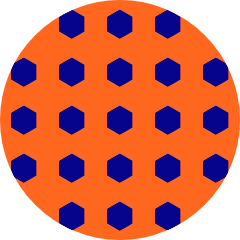 TakNNTTKKA
on November 30, 2019
I Have been coming here for awhile now. From the first day and I got a bunk cart and the exchanged it no questions asked be use it was for sure a manufacturer error! To them always letting me know what the best deal is on what I like! The staff is supper helpful trying to find the best quality for my needs! Yeah Matt, Nicole, Natalie, and Tyler all Super friendly and great at what they do. Plus any other staff member that has helped me is also great just don't remember the names. I know it's a little bit on the pricey side but worth it for the quality and the deals they offer. I will be back for sure! Thanks Captain Jack's!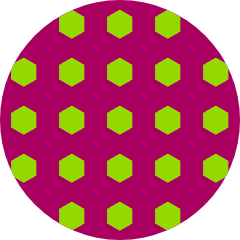 Royceyoon
on November 27, 2019
I love everything about this place. Captain jacks is my life :)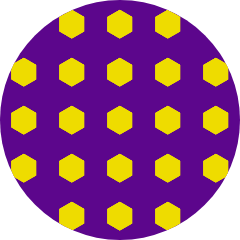 Biggen82
on November 26, 2019
Great place and service.