Curaleaf - Oxford (Adult Use & Medical)
Reviews
161
4.7 out of 5 stars
Quality 4.7
Service 4.7
Atmosphere 4.8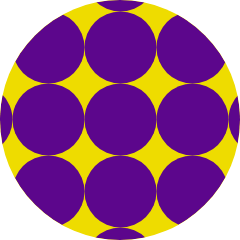 Rw0830
on February 16, 2020
Very knowledgeable staff wonderful selection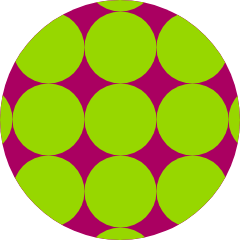 Endless1UP
on February 16, 2020
ever since rec opened they don't seem to care about the patients. the lines are insanely long for a med patient too. I've been standing in a line with only one register open and five people waiting. this is silly. dtimman9
on February 13, 2020
Excellent service and great product choices. Plus the prices are very competitive....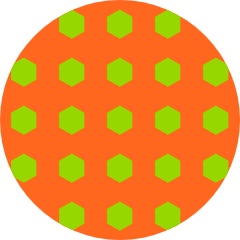 Mikemsm
on February 5, 2020
I like the edibles in curaleaf Oxford ma. Mike m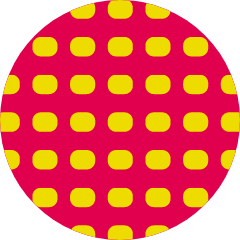 Eli_x_ile
on February 4, 2020
Purchased a Jack Herer UKU Cannabis Distillate cartridge from Curaleaf yesterday. Very smooth, flavorful hits with a lovely cerebral high. Staff here are always caring and kind, and helped me make a selection tailored to my interests. My only recommendation would be for a slightly larger cannabis (flower) selection.
Monet22
on January 30, 2020
The people at Curaleaf are incredibly nice. What I'm having a huge issue with is not coming home with what you believe you bought. You can't rely on the THC level listed on the menu. When I questioned that, I was told to check online cuz that's always up to date. I next tried ordering online. Again, came home with lower THC than what was listed. When I questioned that, I was told it's up to me to confirm it with a person. Since then I've asked for verbal confirmation at the store. Well that no longer works, because even after verifying with them verbally what the THC was, I AGAIN came home with something lower. Now I've been told I should ask to see the package for myself. When the 'error' happens, you have no recourse. There are no returns or exchanges on weed. I guess it's buyer beware (AKA the old bait & switch). Aside from this issue, I think they're absolutely wonderful. I've just about reached the end of my rope though. Potatowitch
on January 22, 2020
Only complaint is they should move the sign near the exit indicating it as an exit as it makes it really difficult to see while leaving :)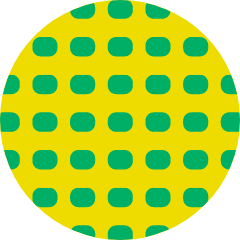 asdfvictoria
on January 19, 2020
My absolute favorite central Mass dispensary! They always have new products coming, raffles, giveaways, points, rewards and the staff is so enthusiastic and inform you of every special of the day! Staff really take time to meet each patient and remember them next time they come in. They did change their flower packaging from those pouches (wasn't a fan of them flattening the buds) to recyclable bottles that you can see the product inside so there one downfall is now gone in my opinion Definitely worth checking out and signing up for messages to check the weekly sales! 14 prerolls for $140 + 10% off? Yes please!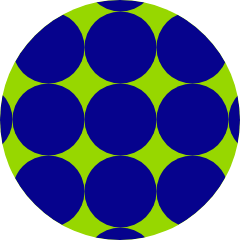 Shea101
on January 16, 2020
Awesome definitely coming back. dankbeetz311
on January 5, 2020
I visit this dispensary exclusively and a large part of it is one of their employees, Shawn. Ever since I've been goiMy to Curaleaf Shawn helps me find exactly what I am looking for for my body type. He takes his time with me and always informs me of any deals there are going on. I ask for him when I use the Med side but he is always on the Rec side. I literally only go to this dispensary because of this employee he is extremely advanced and knows what he is talking about with every product. There is a reason why I drive as far as I do to visit this place, a big reason is their customer service and this individual .
Dispensary said:
Thank you! We do hope any employee who helps you, will be as great as Shawn!