Reviews
41
4.7 out of 5 stars
Quality 4.7
Service 4.7
Atmosphere 4.8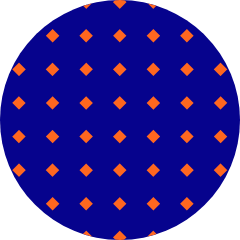 Heustace30
on April 4, 2020
Thanks for all the Great buds. 😊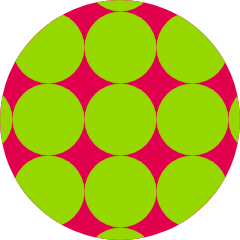 Rynan1221
on March 27, 2020
The staff is always polite and helpful when I visit and their products do not disappoint.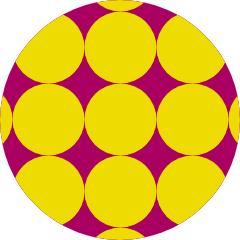 Matt2041
on March 27, 2020
This place is AMAZING! Easily the best in Colorado. Go here first!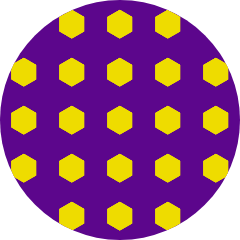 Megmotivates
on March 26, 2020
Best dispensary in town!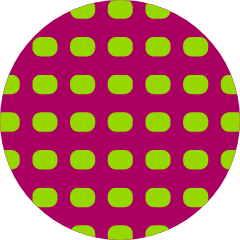 Jschafer16
on March 26, 2020
We love Sam! He is so kind and helpful. Curbside pickup was a breeze and much less expensive then I thought!!! Love it!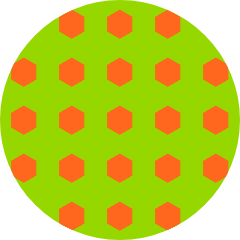 Quicero1
on March 25, 2020
Friendly staff 😁
Friendly knowledgeable staff! This is my go to place!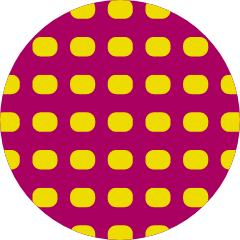 JRWEAVER
on March 20, 2020
For the second time in several months I purchased flower here that was harsh, impotent and obviously a played out strain. This dispensary is promoted as "gourmet" ganja and usually it is. However, my recent experiences have disillusioned me on this place. Perhaps they should sample the product before placing pounds of it on the shelf for the unwary consumer. Adios from a former regular shopper. Kanibis77
on March 15, 2020
Everyone here is very friendly. I have come to enjoy this place and made good bud tender buddies 🤗🤭 overall, this place is my go to place in the four corners. Hands down the sweetest nugs and the greatest quality I enjoy.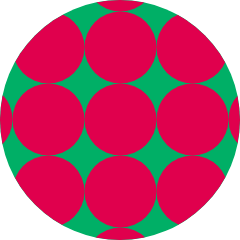 Leosterloh
on December 18, 2019
Online ordering was fast, easy and super convenient! When I went to pick up my order Tim and Ravis greeted me warmly and provided excellent customer service for my entire visit! TEN stars for the knowledgeable, exceptional staff!