Reviews
20
3.4 out of 5 stars
Quality 3.6
Service 3.4
Atmosphere 3.5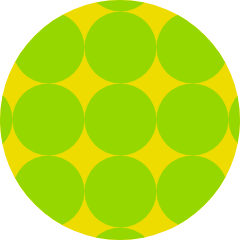 jaypeezee77
on November 7, 2019
Love it here. Everyone is so nice. Like, I wish my friends were this nice.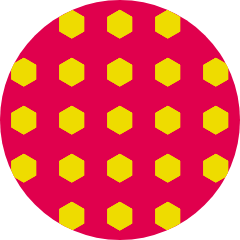 The_duj
on October 1, 2019
Friendly and helpful staff and excellent selection of products from reputable brands.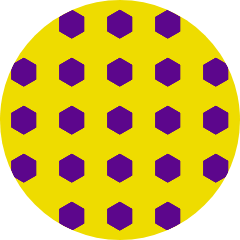 scrototeabaggins
on September 19, 2019
The grass guide was incredibly helpful and knowledgeable. She helped me make some great picks for a newb. Overall very good experience.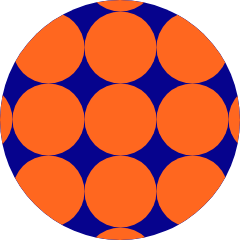 Runitupxc
on September 4, 2019
Terrible pre-rolls unless you like smoking sawdust. Pruf cultivar needs to learn how to cure bud and pack a proper joint. The budtenders knew nothing about terps or the difference between indica and sativa...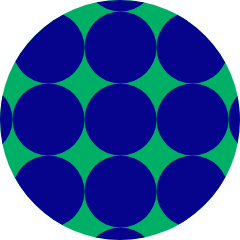 Arrowgreen10
on August 21, 2019
The manager at this place is rude and unprofessional. This location also decides customer by customer what they will give discounts or charge. No one knew what they were doing. And it wasn't till the store was completely full did the manager and the rest of the staff came from another room. Why 1 person had to ask for help is beyond me. This place is a rip off and has the worst service.
Had to wait for well over 10 min to just get inside the store, all due to only 3 customers... If you re-think your policies maybe people won't just walk away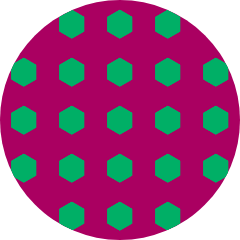 JimIdontgiveadamn
on July 13, 2019
This location has good buds and other products you'd expect to see in a decent dispensary. However they are over priced, the exact same products are available for half the cost at next dispensary you find in any direction. Store is small! Way too cramped and very uncomfortable space. had to move from one spot to the next and never knew where or what my budtender was doing or where he was. Lastly, the service is not professional. The words that come to mind to describe the people are stuck up, rude, unhelpful, annoyed, arrogant and disrespectful. I would rather quit smoking weed than give them my service again.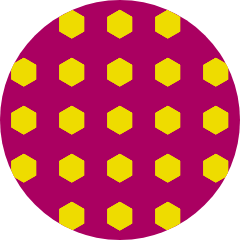 CannaAnnie
on June 27, 2019
First time to Electric Lettuce! Shane was amazing and so friendly. Gave me the run down on how they operate. The breakdown of strains by post-smoke energy levels. I needed something that I could be active on. The Jackfruit was amazing. I was functional and clear headed but so relaxed. My tasks breezed by and I just floated through everything. I will definitely be back. Thanks, Shane
Good to High quality with a wide range of products, affordability and quick service. Its a small shop and can get busy fast yet I have never seen a line to get in. Knowledgeable budtenders and good people. Sometimes they do get tripped up at the register. But they are honest about mistakes and do take returns on bad products.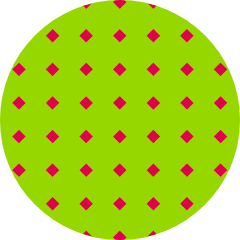 ThePeoplesJoker
on June 12, 2019
Long hot wait in front room with no a/c. No reason why we couldn't wait in line inside. Most dispensaries try to make you comfortable while you wait, this one bakes you alive.