Reviews
29
4.6 out of 5 stars
Quality 4.5
Service 4.8
Atmosphere 4.7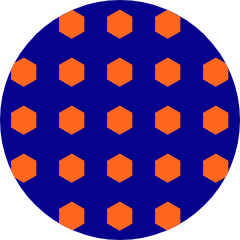 Tom4204ever
on October 31, 2019
Great selection and prices and product. One of my favorite stores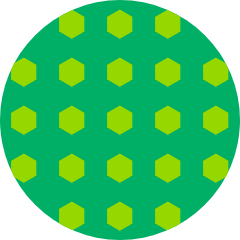 jamesconverse
on July 29, 2019
Prices are crazy for having seeds in it all I go for is gorilla glue and last 2 times I got it I had seeds In it wtf ‍
After moving here for my heath, they were the first dispensary I visited. They really helped me understand the medical system here. Great selection of flower. they have all of your needs.
danj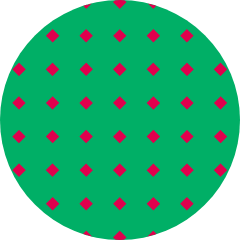 Beargal62
on March 18, 2019
Love this place every time I go in! Haven't had anything that Ive been disappointed with so far. Definitely recommend. aimeehill
on November 29, 2018
The selection of flower, edibles, concentrates and the helpfulness and friendliness of the staff are consistently outstanding. I highly recommend Elevations! Shellywatson
on July 31, 2018
i love going here pre rolls could be alil longer but im ok with it hermiz33
on March 30, 2018
I love the strains they have available.
It doesn't hurt that this place is right next to where I live...but still, I'm always happy with the selection in stock on any given visit. KushMoogle
on March 27, 2018
Staff was friendly & very helpful. Took their time answering my questions & showing me everything I wanted to see without seeming annoyed or trying to rush me. Location is great & it's very clean with a nice layout. Got some sugar wax & it was amazing! Great deals for first few visits too :)