Reviews
65
4.8 out of 5 stars
Quality 4.9
Service 4.9
Atmosphere 4.8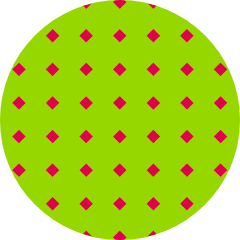 Zazu56
on December 3, 2019
Easy to navigate but sometimes out of what I want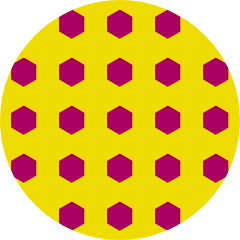 Stella817
on November 27, 2019
Convenient location, friendly and knowledgeable staff. You're on a first name basis with these guYs after your fIrst few visits. Other thing I've heard is they're one of the few mom and pops left meaning they cherry pick to get the best for their patients. Love it.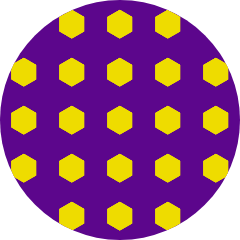 gjskates
on November 7, 2019
The set up of elevele is really nice and classy. All of the budtenders are knowledgeable of the products and are very nice. Nice selection of products especially vapes and cartridges. Also cool that they are independently owned, so they are for the customers 😎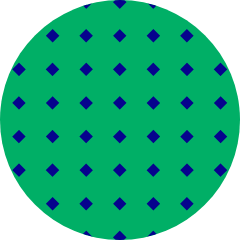 Snarlysmurf
on November 6, 2019
Everyone is so friendly and knowledgeable. If every business was run this well it would be a different planet. Kudos!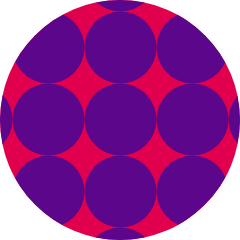 Chr0n1cKushNug
on October 24, 2019
i enjoyed my first visit definitely looking forward to my next visit when i am in town good stuff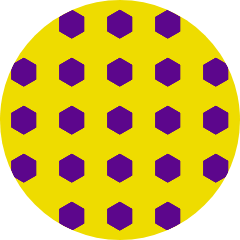 Coreyma88
on October 23, 2019
Great service! Good meds!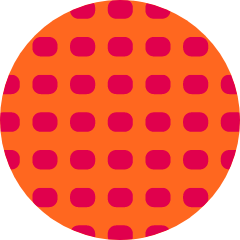 davink52
on October 15, 2019
Everyone here is very friendly and knowledgeable. i enjoyed my experience here. stein213
on October 14, 2019
wow. what an amazing dispensary. professional, clean, and knowledgeable staff. i drove 30 minutes out of my way to go here but it was worth it. I will be coming here regularly. also, the menu is amazing and very well stocked.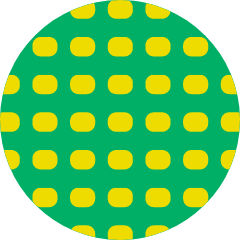 Zackw4206
on October 11, 2019
Great location! Ashes1934
on October 9, 2019
Great place, great staff and owners!!!