Reviews
59
4.9 out of 5 stars
Quality 4.9
Service 4.9
Atmosphere 4.8
Everyone here is very friendly and knowledgeable. i enjoyed my experience here.
wow. what an amazing dispensary. professional, clean, and knowledgeable staff. i drove 30 minutes out of my way to go here but it was worth it. I will be coming here regularly. also, the menu is amazing and very well stocked.
Great location!
Great place, great staff and owners!!!
Great shop, full of helpful and knowledgeable staff!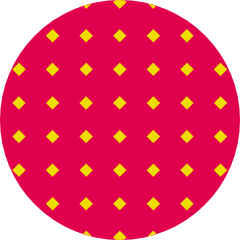 artbyj.cannalove
on 2019 M09 24
the staff is knowledgeable and friendly they make me feel like family everytime i go! i love that they offer classes to further educate patients on using their medicine. THANKS ELEVELE!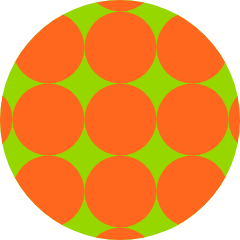 ckaiser2714
on 2019 M09 22
Love that there is pretty much no wait time, 1-2 minutes. And they seem to always have an updated menu online so I can go there and get what I was looking for. (Mag landrace) is great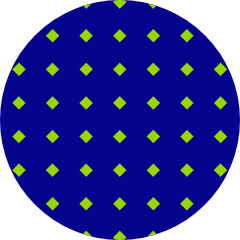 Goldleafornoleaf
on 2019 M08 17
Best dispensary there is on the north side of Illinois..they carry just about anything a medical patient needs. My guy Harry picked out flower and a gram of dabs that was totally amazing right on the mark for wat I need to medicate..they actually have the new strains instead of running out they stay stocked up which that in itself is amazing cuz most dispensary will draw u in then say they just sold the last one this place doesn't do that and their forbidden fruit is possiblely the best most beautiful bud I have ever seen..gotta get u an 8th of that fer sure..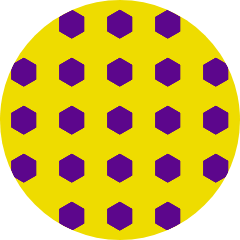 HighlyFavored03
on 2019 M08 13
This dispensary is my 1st ever with anything to do with Cannabis! The great staff and team has made my medical cannabis journey more enlightened as well as educational.
Very friendly place. Excellent selection and quality