Euphoria Wellness - Marijuana Dispensary
Reviews
249
4.7 out of 5 stars
Quality 4.7
Service 4.8
Atmosphere 4.7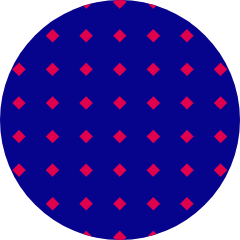 TonySand23
on January 13, 2020
Great customer service and products!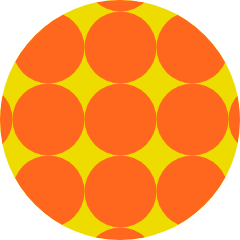 peasandcarrots
on December 20, 2019
Easy online ordering, excellent customer service and great pricing!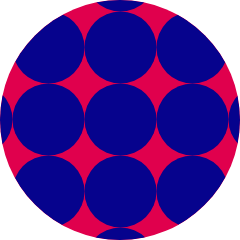 smokinjoetlg
on November 9, 2019
RITZ, my bud tender was 5⭐️ great. Was patient and worked with me to stay on my target budget. Prices and selection was great! It was my first time here. And to my total amazement no tips are accepted!!!!! When I'm back in Las Vegas this will be my first, middle and last stop!!! Shop and Ritz both more than 5 ⭐️s in my opinion!!!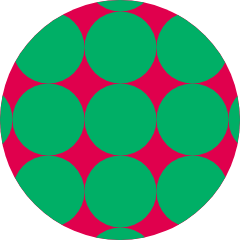 mastee78
on September 28, 2019
Best prices in Vegas! My ONLY spot to buy- consistent prices never inflated like other dispensaries in Vegas. Locals this should be your place! Dubee101120
on September 9, 2019
Great place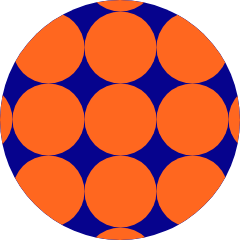 Halcyon_Daze
on September 1, 2019
Friendly staff with a wide selection of product. I usually already know what I'm looking for when I go in, but the staff members still offer helpful suggestions and recommendations based on the type of stuff I like. Definitely worth checking out if you are in SW Vegas.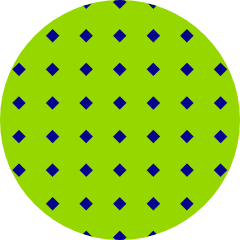 steez001
on August 24, 2019
Quality bud at good prices! Good customer service as well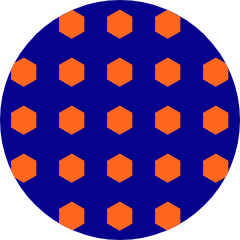 CodyBrady09
on August 14, 2019
Fast & easy pickup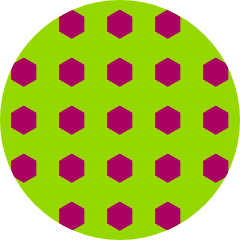 Khrisvegas702
on July 25, 2019
would give a five star awesome stuff and staff just you guys have been lacking on some things when I come in.. for example I came in for crumble u guys didn't have any.. I came for infused pre roll again didn't have it.. it just sucks wanting to try something this site says u guys have and come to find out you dont.. maybe I have bad timing idk lol but again great stuff and products even love your guys weed trays.. proud owner of one!!!
I love this location for its point system (where I can earn free items) call in for pick up, the prices for flower and edibles.