Reviews
235
4.6 out of 5 stars
Quality 4.6
Service 4.6
Atmosphere 4.5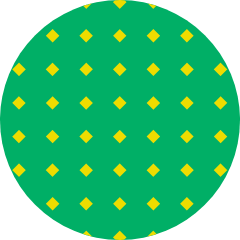 DeezRockz
on February 24, 2020
Is a bad ass bud shop sarahlawrence22
on February 9, 2020
They where warm, inviting, friendly, and knowledgeable! A place that makes you want to come! We will be back soon thanks again!
Bad vibes, horrible flower selection and bad customer service. If you're looking for an enjoyable experience, I would go elsewhere.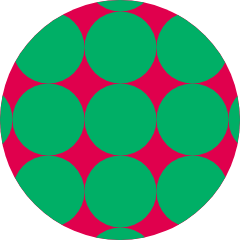 WhatWasISaying
on November 22, 2019
really quaint and chill location. I love this dispensary. I live around the corner and have discovered them over another dispensary in the past six months or so. I now plan on going here all the time. They just have great deals, their weekly specials are fantastic. They always have a great selection of flower, really good quality. every time I've gone here, everyone has been extremely nice and helpful. Their board is pretty easy to read oh, cool staff. Thanks guys! Wendy :)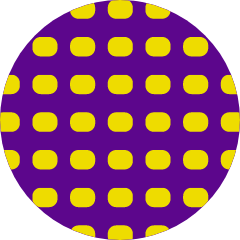 Night.Owl.Raging
on October 29, 2019
I go here at least once a week since I moved into Portland. They have a good selection and it's a nice, friendly environment. I would definitely recommend to family and friends.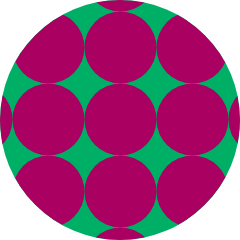 Warioas
on October 27, 2019
medium prices. High quality bud. Shelf price matching quality Expensive carts, but good selection Dollar joints are pretty good Website says different deals
Kidfunk24
on January 6, 2019
Quality products! Love this store and their helpful staff 👌 CertifiedPeach
on November 9, 2018
Fast, friendly service with no frills needed!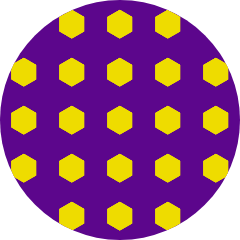 Doyouevensmokebro420
on August 31, 2018
Weed was good and the inning outside for the parking lot looks kool but I didn't really like the inside. Confusing and bad fungshui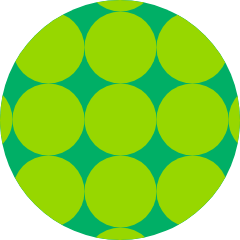 CoreyBaker1
on August 31, 2018
yikes, this was one of the best spots in se. seems like it was run into the ground...what a difference 6 months can make...