Reviews
318
4.9 out of 5 stars
Quality 4.9
Service 4.9
Atmosphere 4.9 Cookoo
on February 13, 2020
Good strains!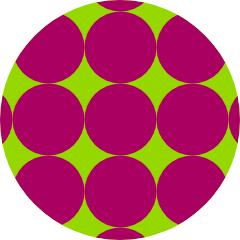 tvanhine
on February 8, 2020
The quality to price of this dispensary is off the charts. I personally love the resin-rosin. it is THE best in Denver, through good experience. The budtenders give you good advice/recommendations if you ever need it. Overall this is my go to dispensary, and a hidden gem in north Denver!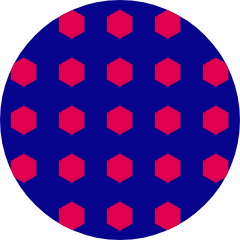 NicoleG84
on February 4, 2020
Staff super friendly, the flower superb organic atmosphere 😁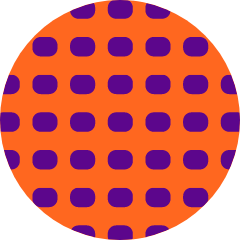 Lalorodriguez79
on February 2, 2020
Best flower in a few mile radius and good pricing not nuked with all types of not needed grow aid.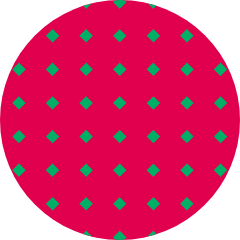 BigB202020
on January 28, 2020
Quality bud Sunshine92
on January 19, 2020
This place is a hidden gem. They have amazing product and customer service. Going back here & have recommend to a few people already. jmatthew1330
on January 19, 2020
Geat buds! Very friendly budtenders.. dgreathouse6
on January 19, 2020
Fox Cannabis is one of the best shops I've been to so far. The budtenders are very friendly. The buds are great and the deals make it even better.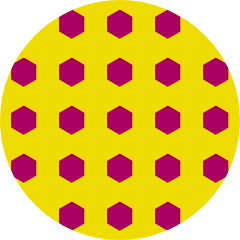 jlwolfe2002
on December 30, 2019
My perfect definition of a premium boutique dispensary. Excellent strains & knowledgeable, friendly bud tenders. Clementine buds as large as a golf ball. Best dispensary I've found in Denver. Don't ever change. Keep up the great work. Pjpeters420
on December 28, 2019
Best bud in town!!!! Great people!! Brandie helps me out everytime!!! She's super cool!