Follow
Pickup available
Harvest HOC - Avondale
Pickup available
623-792-5032
Reviews
1078
4.7 out of 5 stars
Quality 4.7
Service 4.7
Atmosphere 4.7
This place is always busy but, the staff are kind and knowledgeable.
highly recommend you check out flower if you are a flower type 😉
Love the store
Great buds and quality service
they should offer all ftp a deal not just say hay you been to a different store across town so no deal 4 u fuck that fuck harvest
Great quality bud every time. But today I bought a pre roll that said it was 30% THC but turns out it was only 28%. Not a huge deal but I only bought it because it said 30% on the menu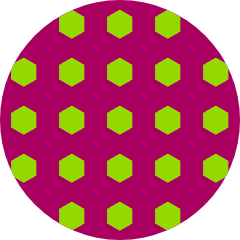 Boladarightway
on 2019 M11 2
Great Atmosphere Loving The Flowers Staff Was Great.
They carry some good flower and plenty of Top Shelf. I only really come here and to Tru Med because of the top shelf quality. My only gripe is the ridiculously slow wait time in the lobby.
Shout to all my old patients❤️ that still come here from the Homie 🔥🔥🔥
Shout out to Maurice the manager !! Amazing service helped me so much. Have GREAT deals and CAN NOT WAIT to visit again😋