Reviews
65
4.9 out of 5 stars
Quality 4.8
Service 4.9
Atmosphere 4.9
What an amazing place with amazing people. Pros of Pot
Sweet location, great deals and awesome service!
Friendly and knowledgeable staff! Great location with easy off Main Street access.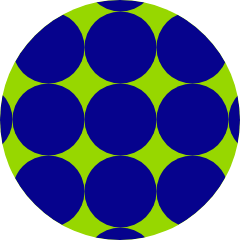 Peacegarden
on April 19, 2020
Super happy and friendly!! Great products, online ordering works great and fast service!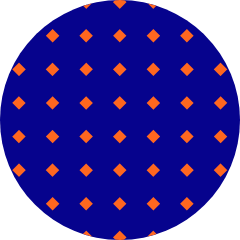 Jennifer849
on April 13, 2020
I have been coming here for over 4 years. They are always sweet. And they are very knowledgeable about their project's. They have helped me so much with finding the right product to help me with my arthritis painthe right product to help me with my arthritis pain
my favorite place in the valley. love the vast amount of product they carry and there is usually something new.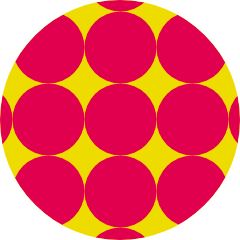 kierrabohochik
on April 6, 2020
Using Leafly.com made it super quick and easy.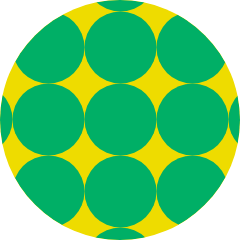 JenniferRose99
on March 25, 2020
Shopped here for years. Great place and great friends. ❤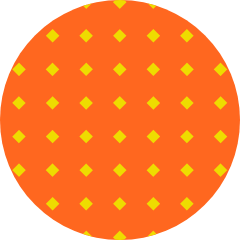 Ericd2501
on March 24, 2020
Nothing that was of their our fault. fuzzlong
on March 22, 2020
Everything about this store feels right