Follow
Pickup available
Green Man Cannabis - South Denver
Pickup available
720-382-5950
Reviews
66
4.5 out of 5 stars
Quality 4.5
Service 4.5
Atmosphere 4.4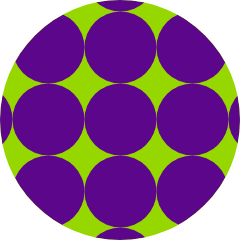 Blackbeardkeef
on 2019 M10 8
Like the shop. Good product friendly staff.
Incredibly unreliable, terrible atmosphere and no customer service at all. Would not recommend and will not be bringing friends or family.
Flower that tastes like the bottom of an old ash tray. What makes it worse, last week I got good flower this week ash tray flower and I paid top $ for the award winning flower. ( green man owner please help ). FYI I do spend 5 to 6 THOUSAND per year, just need good consistent flower. THIS IS A HAND TO GOD REVIEW. I like your store.
Great place, and I love that they open earlier than most dispensaries
Love the Green Man dispensary awesome quality at an awesome price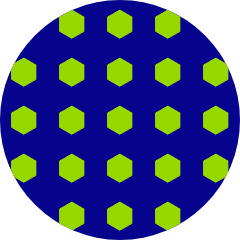 Kozzixfkowra
on 2019 M07 30
The bud tender I had was great!!! I came in with certain deals in mind on shake and came out with even better deals!!! It's convenient to my job so I'll definitely be there again!!
Good place!
Extremely satisfied when i visited 7/10! My tender honored a deal that wasnt supposed to be valid and i got a great deal on too shelf flower! All in house grown flower with so many fire selections! 100% will be back and recommend others to stop in asap!
First and foremost the flower was very nice quality. Dense properly cured and flushed. I got Starkiller and Louie XIII. Both had a ton of flavor and smell that lasted throughout the bowl. The product spoke for itself so my bud tender didnt really have to put in much work. I dont remember our interaction all that much so it must have been pleasant. This shop is one of the good ones. JeffersonKc JioWitDaDrip
on 2019 M05 29
Love love love this dispensary the flower is always good they have good deals and the best rewards plan that I have came across by far i highly recommend