Green Tree Medicinals - Berthoud Medical
Reviews
20
4.5 out of 5 stars
Quality 4.5
Service 4.5
Atmosphere 4.3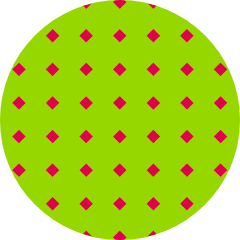 synapseboy
on October 12, 2019
Very nice 👍 great thechad2423
on May 13, 2019
I love this place. I have been a Med card patient here for a few years. After paying outrageous prices in Ft Collins I knew there was something better. Green Tree is it. If you have a card there is no excuse for shopping somewhere else. I have been to 3 locations and every single staff member has been amazing. They are knowledgeable, friendly, and always treat me with respect. The weekly deals are fantastic and are available on rec side too. Pick any location, go there, be happy.
ech76
on February 27, 2019
My go to! Great good bud, great friendly service, great little establishment! So glad they are Rec now!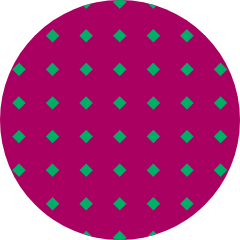 DirtBikeDevil3
on December 18, 2018
This is a local dispense to me. I like going here because the people are helpful thank find the best of what I'm looking for also they are friendly and made my first trip the the dispo a good one to remember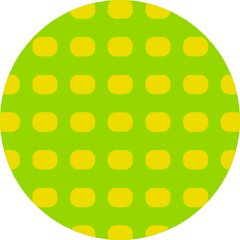 AzFAX420
on August 17, 2018
love it honestly the best flower in Northern Colorado connellj04
on August 1, 2018
Best dispo in the area by far!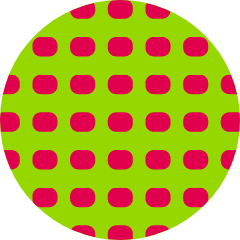 mark_sanchez
on May 26, 2018
The worst dispensary in northern Colorado. Rude staff, was treated with extreme disrespect after being a loyal customer for over two years.
Dispensary said:
We are so sorry that you had a bad experience and felt disrespected. If we served you for a long time and were a loyal customer you know we always strive to give the best customer service possible. We would love it if you gave us another try and we sincerely apologize for your last experience here.
Everyone in here is super friendly and knowledgeable about their stuff. Whenever I come in they are always happy to recommend certain buds for whatever symptom I may be feeling. The store also has a very home-like feel to it and I never feel overwhelmed like I have with other places. I highly recommend this store for great member prices too!! thelittlestwingen
on May 3, 2018
super friendly and helpful every time I go in!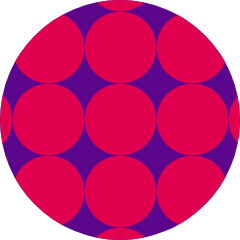 Mossy01
on November 26, 2017
Friendly, knowledgeable people & good deals available