Reviews
341
4.8 out of 5 stars
Quality 4.8
Service 4.8
Atmosphere 4.9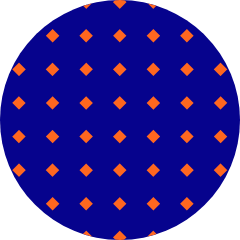 Ronatthebay
on May 27, 2020
Baltimore
Great service and selection, convenient parking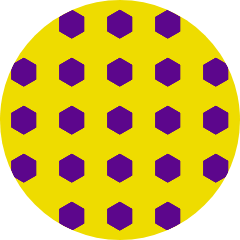 MissJacksons3
on April 9, 2020
I was told one thing and got home and was disappointed. Smh I called to see if I could get some kind of help but the manager was not helpful. she didn't ask the bud tender any questions about what happened. just straight didn't help me 🤦. my mind is everywhere so I didn't look at the bottle I just went with what the bud tender told me 🤦. not sure when I'll go back. make sure you're in the right state of mind 🤦 when you go. because it's all on you if they mess up or miscommunicate 🤷
The location is nice and the bud tenders are extremely knowledgeable especially Libby and Le Le. I'm a loyal customer, due to the CORONaA virus, I inquired about coming in a day earlier for a 15% discount on an item I always purchase. I am in the vulnerable group. I was shocked I was denied the request. I know it's not normal practice but we are no living in normal terms and one would think an establishment would be a little more flexible.
BreezyBeautiful
on April 1, 2020
Go anywhere else. Literally. Anywhere else is better, save yourself the trouble and go elsewhere.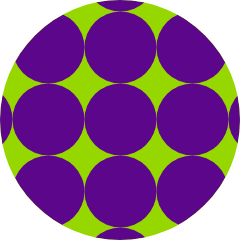 JusKEY90
on March 30, 2020
love the customer service everyone was so friendly and helpful Rachel1008
on March 6, 2020
Bud tender was very eager. I did get a little confused though and didn't walk away with something I love WickedWitchStoner
on March 5, 2020
Was my first place... made me family from day on1 #1 in my bood !!! Good vibes Tiffnnate
on March 5, 2020
Victoria was the best bud tender out there. Thank you for your help.
Great service and knowledgeable bud tenders. Everyone is extremely friendly and personable. Must see Lee Lee and Nicole! My favorite dispensary in the Baltimore area!