Reviews
1954
4.9 out of 5 stars
Quality 4.9
Service 4.9
Atmosphere 4.9
Great selection and prices, service was awesome and fast!
everybody is so nice and always helpful. it's one of my favorite dispensaries to go to in Beaverton or even in Washington County.
Growing Relief is my go to every time. I never smoke the same strain twice because they are constantly rotating their selection. That staff is really kind and knowledgeable. The educated me on what to stay away from when it comes to anxiety and ptsd. I love growing relief and im forever coming back.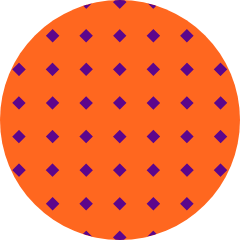 ilovetrees420
on July 2, 2020
I loved the service tha product great staff very knowledgeable. 2 thumbs up. This place rocks!!!!!
Great service. A small hiccup but they corrected the problem immediately.
My wife and I have been there 4 times in a week! Heather was our budtender the last 2 times! She was very professional and nice. Will been back soon. Keep up the great work guys.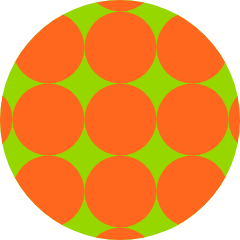 HerbOregon
on June 18, 2020
Really great. I've smoked cannabis for over 50! Years and the deals I got this week are the best of my life. 30 bucks including state tax for an ounce of tasty herb. Not sketchy brown outdoor! It does not get any better. ☮️ Kushkitten26
on June 18, 2020
The medication selection and prices are wonderful, so I keep coming back. When I was at Growing Releaf Tue, I was told to come back on Wellness Wednesday for a 15% discount on CBD products. Weds, I was told no discount on CBD flower which is what I was getting. They said flower is already discounted and no stacking discounts. I ordered ahead on Leafly. When I arrived my order was ready for pick up. They couldn't find me in the computer system, even though at numerous times I have authorized keeping my information in the system. It is difficult to make a large purchase without being able to verify it's the correct product, as it's already packaged in containers, though I've yet to have any issue. The staff is friendly and knowledgeable. Perhaps policies could be revisited.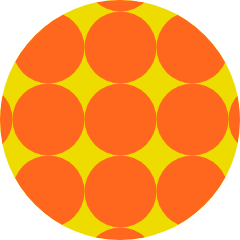 BossBabe420
on June 13, 2020
Best overall experience at a dispensary hands down!!! Well worth the drive for the vast variety!
One of my favorite shops! I always go here for their selection of greatly priced flower. They are by far my go to.