Growing ReLeaf - Beaverton
Reviews
1926
4.9 out of 5 stars
Quality 4.9
Service 4.9
Atmosphere 4.9 HoomanDinux
on March 31, 2020
Excellent service from excellent people.
As always, prompt and friendly service. I utilized the curbside pickup and my order was cheaper than anticipated, and the budtender worked with me to find exactly what I wanted. I always feel welcome here and this place has an amazing selection of quality products. I've been coming here a few months now and they have yet to disappoint! New favorite dispensary.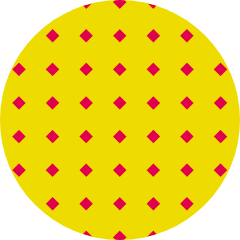 krayon64
on March 30, 2020
Great customer service and very knowledgeable bud tenders.
Always great products and service.
Great products, great staff(Ashley is amazing!!) and excellent prices! If you are a true cannabis connoisseur like myself, I highly recommend checking out Growing Releaf!!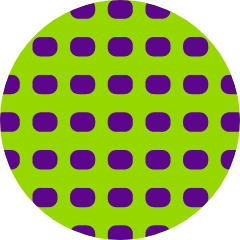 magpigh15
on March 17, 2020
my budtender did not disappoint with his recommendations. Sure wish I could remember his name. 1st class knowledge.
Great products 👌 dlrice
on February 28, 2020
It was my first time there. The ladies were very welcoming & extremely knowledgeable. Great product for the price.
Cardoocruzz
on February 18, 2020
I LOVE THIS LOCATION. Went to many around the Beaverton area but the bud and the PEOPLE keep me coming. I love the different selection and the constant rotation of new products. The staff is supper friends and very knowledgeable I can say that especially of Heather she's a amazing she's the real reason I keep coming back. Always SO HELPFUL. ! tigersblood
on February 15, 2020
It always feels like home walking into Growing Releaf! Love the friendly and knowledgeable staff, great deals, and quality products. 😀👍🏼