About this dispensary
Herbs4You
Leafly member since 2010
ATM
storefront
ADA accesible
veteran discount
medical
recreational
dispensary Hours
monday
tuesday
wednesday
thursday
friday
saturday
sunday
9am - 9:45pm
9am - 9:45pm
9am - 9:45pm
9am - 9:45pm
9am - 9:45pm
9am - 9:45pm
10am - 9:45pm
Photos




Show all photos
59 customer reviews
review this dispensary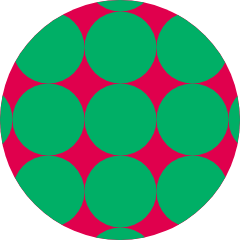 Bravotzero
on May 25, 2020
The place was great, friendly staff, the wife and i spent 600 dollars in our first visit easily. we plan on returning soon and will be regular's! make sure to bring cash!
Quality was not what I was hoping for. Bought an ounce split into 4 different strains. During this time being unable to see or smell the flower makes it a shot in the dark on the flower you get. Although the bud tender was amazing and extremely patient. She answered all of my questions very knowledgeably. Two of the strains were alright. They smoked decently but didn't look or smell that great. The other two were pretty low quality. One smells and tastes like old brick weed I used to smoke when I was a teenager. Once I can go into the flower room I may give this place another shot, but not very assuring when all four buds I purchased were sub par. Maybe if it was "sale weed" but I payed premium price. Gangasmoker
on February 24, 2020
This is my regular shop, huge selection, best out the door deals in town! Comfy mom and pop shop where the budtenders are educated and more than willing to help you find the best product for you. HANDS DOWN my favorite spot.
Dispensary said:
Thank you for the great review. We hope to see you back soon!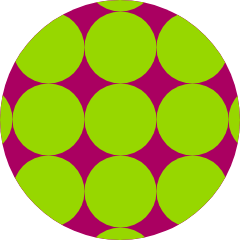 ftp52kali
on February 22, 2020
3rd time here. I always make sure I stop by when I'm visiting from TX. THE ENTIRE SELECTION IS AWESOME. The employees are always helpful and friendly. I will be back soon!
Dispensary said:
Thanks for frequenting our humble dispensary. We will continue to strive for excellence.
see all reviews