Reviews
1467
4.8 out of 5 stars
Quality 4.8
Service 4.9
Atmosphere 4.8
They are always so helpful and nice
Everyone here is awesome and helpful!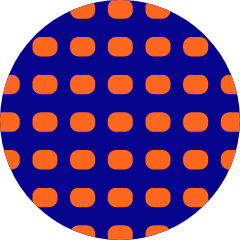 Chantalheather
on April 8, 2020
It was great to be able to drive up and have the order ready, it protected the staff as as us.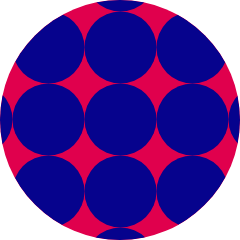 Dubbsakmcgee
on April 8, 2020
Fast and freindly service!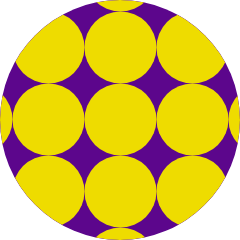 JimBobJim
on April 8, 2020
Awesome staff and products.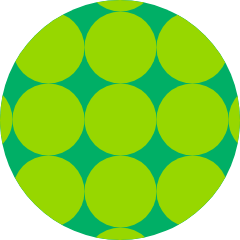 jaleon805
on April 7, 2020
This dispensary is a standard for how any dispensary should hold itself. The staff is always helpful, knowledgeable, and kind. And the products on the shelf are also great. The prices are a bit high, but it's to be expected when paying for quality. I'd recommend this location to anybody, especially first time users
Friendly accurate customer service! Katelynn.jensma
on April 4, 2020
Knowledgeable staff Weirdminded
on April 4, 2020
Thank you for the delivery and friendly service much appreciated
Best flower around. Wonderful people. Great service. They really take the time to get to know you and your preferences. Love you all. 💚🌿