Reviews
186
4.6 out of 5 stars
Quality 4.5
Service 4.6
Atmosphere 4.5
Your customer service is beyond rude. Bourbonnie420
on January 9, 2020
Been getting my weed delivered from here for a little while. Ive always seen there free delivery Thursday's advertisement so I decided to get some weed today on thurs but guess what when I try to get them to deliver they're not delivering today on Thursdays even though they say free delivery Thursdays ....what a joke clintonkeller82
on July 19, 2019
Quick easy service. Dependable staff members. Convenient location for me. And a great home delivery service. noallowance
on July 3, 2019
they will chat with you about growing and find you the best deal possible Bobbybignuts
on May 10, 2019
Great Shop, Great Prices. The staff is amazing and the products are top notch. They always take care of me and they have super knowledgeable staff. I won't go anywhere else.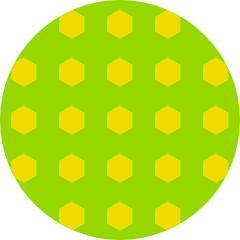 breannastearns
on April 8, 2019
Do not go here. Their prices are a joke and the male staff are sketchy and like to short people on their change. It happened to me twice. Their oil always tastes like rubber and they rush you and are rude. Do yourself a favor and go to a different dispensary.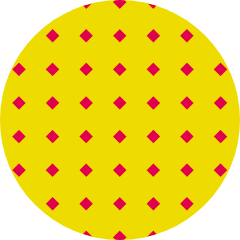 Ser3n
on February 28, 2019
They sent me some of the nastiest dabs I have ever smoked. Tasted like the bottom of a boot. When I complained, they were rude to me...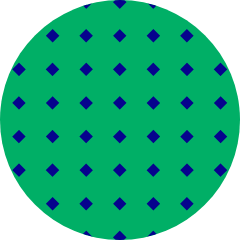 sillygreenfairy
on February 18, 2019
dude. these weeds don't even get me high. lilflames
on January 24, 2019
Always have the best prices / products! Awesome staff (: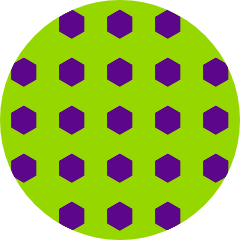 briansmokessativa
on November 1, 2018
You listed jack herer ay 28.4%thc but when I got it home I noticed it is only 13%thc. that sucks. I feel like that's bait and switch. I would not have paid for such a low %