Reviews
54
3.8 out of 5 stars
Quality 4.0
Service 3.6
Atmosphere 3.9
Much slower than any other place but still good in every other way. . Go-to dispensary
Love coming in..Great chat today Amanda love talking with you two always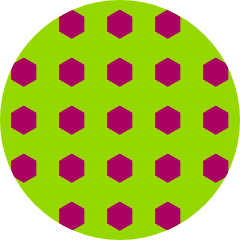 Oregonharleylady
on March 25, 2020
Great shopping!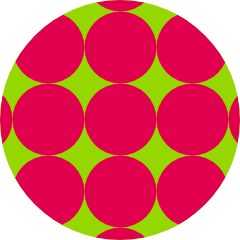 JacobNote
on March 22, 2020
It's gettin crazy with this Covid 19 stuff but my bud tender was a stud and got me my order pronto making sure I got out of there quick, before someone started coughing lol. All jokes aside the only problem I've ever had is the wait time due to popularity in comparison to the size of the building they're working with. Good job guys.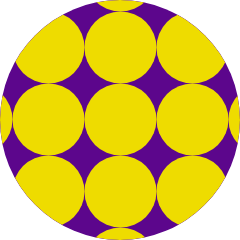 steps81
on January 26, 2020
what a fiasco with this pick up. Pretty sure the budtender helping me was either drunk or stupid stoned. Took WAY to long for him to figure out where my leafly order was in the system, then once someone came helped him he still took forever to complete it. I'm all for maintaining a high, but when you're that lit to even function at your job it's pretty inexcusable. Tone it down dude. Save being THAT fucked up for outside of work.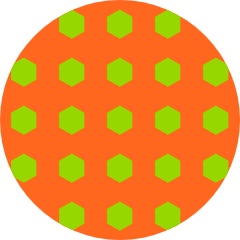 Mabenzieee
on January 19, 2020
I come in here almost daily, showers recommend this place. Today Megan and Rudy outdid theirselves, definitely my favorite place :)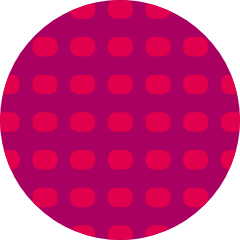 Eddy3422
on January 9, 2020
I Never been unhappy with the people here . so helpful and friendly sometimes the pot I pick out isn't that good but that falls on me .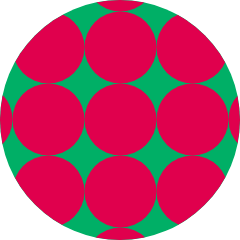 TerpHound77
on December 14, 2019
The customer service was appalling here. I stopped in and the lady working that 'helped' me was so stoned she was hardly any help. I waited for 20 minutes to be misinformed about CO2 cartridges (which are full spectrum). I understand employees need to medicate, but you still need to be able to do your job. 5erswifey
on November 15, 2019
This was my first time visiting a dispensary, the staff made me feel comfortable. Megan was extremely knowledgeable and answered all my questions and Rudy was awesome filling my order. I will definitely be back. ConBrooks
on November 1, 2019
Props to Amy. That Kimbo Kush was fire af 👌🔥