13 reviews
---
Quality |
Service |
Atmosphere |
Review this location
Love it here. Knowledgeable staff and really good selection, never disappointed when I leave despite being particularly picky.
Absolutely a prime spot, in what I can see being a booming area. I've been into the Gresham location three times and sensed nothing but great vibes and really helpful employees, who guided me in the right direction. Amazing specials/deals! Very nice dispensary and well designed. And the amount of product, and again great prices sells itself on its own. Beautiful, gentle, and genuine workers! Always a plus! Extremely chill and professional at the same time. Shout out to Oliver in Portland for helping me out on the phone and being of great help. Appreciate you! All of you. I'll definitely be back.
this location is the bomb! I got 2 1 grams of oil & a new battery for 77$ that's a great price & they give you 10% off when you're a 1st time customer!
The dankest buds at the best prices! and CeCe and the whole team are absolutely amazing and have always been pleasure to work with! I've discontinued shopping at any other dispensary due to the extraordinary treatment from the staff and the quality of the buds. 10/10!
Budtender cici is always on point with the shatter recommendations. Great bud store!
I LOVE this location. I have been to other Kaleafas and I love how they have things laid out at this location. Super clean and easy to understand. Everyone their is super friendly and knowledgeable. AND they have and Awesome selection of extracts ❤️
Location is great, and the way they display selection is great. A little disappointed because we picked up two grams of oil for a decent price and they ended up tasting like sulfur pretty bad, and someone working had actually reccomended these.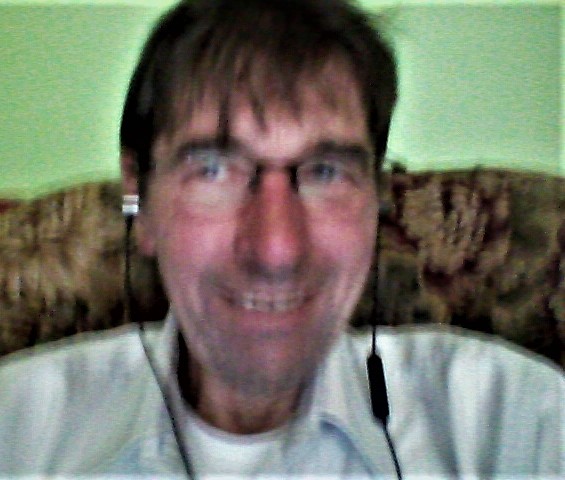 Nice cartridge selection, over priced
hands down the best shop in the Gresham/Troutdale area, maybe even PDX. The prices here far outmatch any other shop in town, and the selections are premium and there are a lot of options. So far the staff have been really friendly and have made great recommendations, and they keep me coming back. This will be my new go to shop, I tend to stay a loyal customer to whomever treats me the best and Kaleafa definitely stole my business away from Nectar in Gresham. keep it up guys, can't wait to watch you grow!
The quality was great there is a large selection of strains and and quality, more than some of the competing dispensary's in Gresham. I'm also a medical marijuana patient and am under the age of 21 the receptionist told me I was allowed because I'm not 21 I laughed at her and asked her if I was her first medical marijuana patient she had to ask her manager the manager did not know so he had to call someone to find out. So after waiting 20 minuets just to get confirmation I was almost about to just go down the street to swed.co until she told me about the 15% off discount. Oh and medical patients don't have discounts like other dispensary's in the area:/ I would go back, maybe not my #1 go to place but I like it and would suggest to a friend! (Oh ps, they have complimentary fountain drinks!)
1
2
page 1 of 2
next