Reviews
1113
4.9 out of 5 stars
Quality 4.9
Service 4.9
Atmosphere 4.9 Jtwill96
on December 7, 2019
Good overall with great service going to start coming more often!!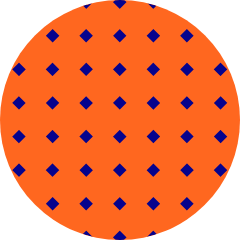 Derridee2591
on December 3, 2019
Lightshade is good good stuff makes people check out light shade anytime you're around light Street good weed great service Richtigsinnlos
on November 28, 2019
nice spot! very friendly staff and chill lounge area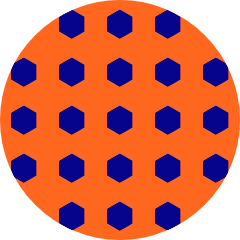 Chey303
on November 26, 2019
Always happy and helpful. Love that they recycle their containers!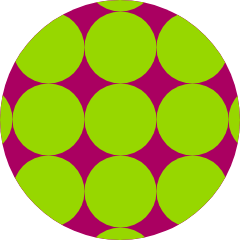 dylanbarahona
on November 24, 2019
Always love coming into this dispensary. Easy going, great prices. This is the shop! ChaseBH32
on November 23, 2019
Came in for the snow day joint special, good weed!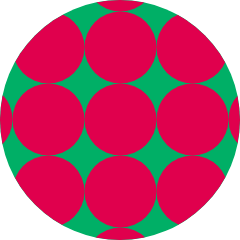 Mvp42098
on November 15, 2019
Great customer service jake and kevin are super helpfull and help me out when pick out my weed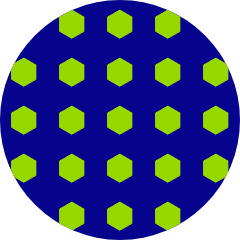 trb337733
on November 12, 2019
Excellent service! The Staff very Professional - and all seem to get along very well. Selection: superb! Thomas Brown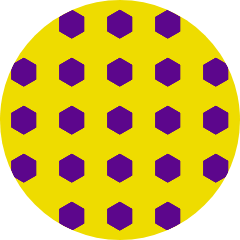 Atmtakeover
on November 11, 2019
Great customer service with good flower . I recommend this dispensary. Great deals .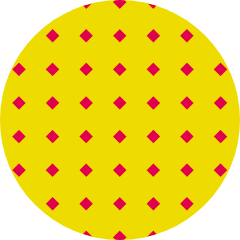 john242424
on November 6, 2019
this place has great prices on concentrate in the flower is awesome