About dispensary
LiveWell Dispensary - Broadway
Locally Owned- We are here to help everyone enjoy the benefits of premium cannabis. We offer a wide range of product from Oregon's best Farms for exceptional prices. All of our prices listed are always tax included! Also, if you are a member of our rewards program, don't forget to sign in for daily points and rewards.
Leafly member since 2018
ATM
storefront
ADA accesible
veteran discount
medical
recreational
dispensary Hours
monday
tuesday
wednesday
thursday
friday
saturday
sunday
8am - 10pm
8am - 10pm
8am - 10pm
8am - 10pm
8am - 10pm
8am - 10pm
8am - 10pm
Photos




Show all photos
14 customer reviews
review this dispensary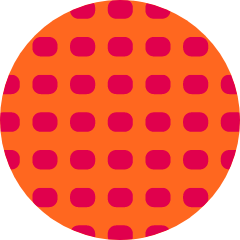 edraynolds
on March 30, 2020
This place is eh. Not really up to going here anymore. Just always feel like the dumb one here or always trying to get pushed into higher price ranges. Or spend more to save more? Nah.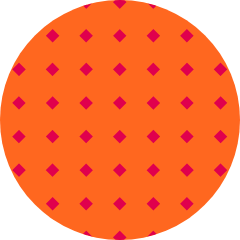 songz0021
on February 11, 2020
Always enjoy the conversations & knowledge about the products. I have been coming here almost since the opening and have made this my go-to spot here in Salem. Great staff and products various price points.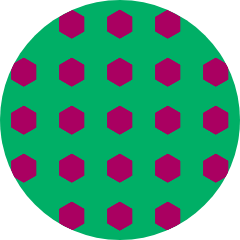 420Johnny87
on December 9, 2019
Highly recommended. I went in on Sunday and the Staff there was super helpful funny and friendly. I've been waiting for this place to open up,the design of the building is what caught my eye. I've Never Hurd of Artifact Extracts before but they had me going in for a 2nd time,that stardawg THC crystals really scratched my itch ( that banana split was a steal for 14 ) also 1st time trying River Valley Extracts I got the Mac and that was 🔥 and on the inexpensive side. Go Check them out.✌🏽 anewnan
on November 13, 2019
Do Not shop at this Store!! If i could give it a 0 i would have. The staff is incredibly rude and unknowledgeable. The selection is poor and the fact that it is right next to that nasty Dark Horse bar doesnt help because of the grimey patrons that frequent that place. That whole shopping center is a trash pit. I would look elsewhere to shop for my weed if i were you. marywannamarijuana
on November 3, 2019
normally I have no problems with the pre rolls but this time both pre rolls of the gsc did not burn, could not pull any drag what so ever and had to break them down and smoke in a pipe.
see all reviews