Reviews
26
4.1 out of 5 stars
Quality 4.5
Service 4.2
Atmosphere 4.2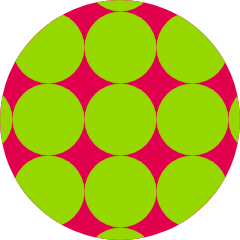 Roguebuoy
on April 15, 2020
Awesome place!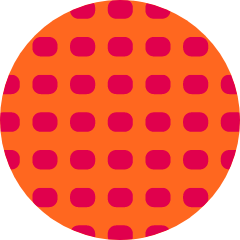 edraynolds
on March 30, 2020
This place is eh. Not really up to going here anymore. Just always feel like the dumb one here or always trying to get pushed into higher price ranges. Or spend more to save more? Nah.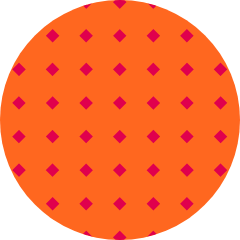 songz0021
on February 11, 2020
Always enjoy the conversations & knowledge about the products. I have been coming here almost since the opening and have made this my go-to spot here in Salem. Great staff and products various price points.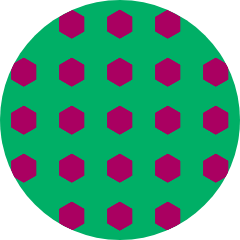 420Johnny87
on December 9, 2019
Highly recommended. I went in on Sunday and the Staff there was super helpful funny and friendly. I've been waiting for this place to open up,the design of the building is what caught my eye. I've Never Hurd of Artifact Extracts before but they had me going in for a 2nd time,that stardawg THC crystals really scratched my itch ( that banana split was a steal for 14 ) also 1st time trying River Valley Extracts I got the Mac and that was 🔥 and on the inexpensive side. Go Check them out.✌🏽 anewnan
on November 13, 2019
Do Not shop at this Store!! If i could give it a 0 i would have. The staff is incredibly rude and unknowledgeable. The selection is poor and the fact that it is right next to that nasty Dark Horse bar doesnt help because of the grimey patrons that frequent that place. That whole shopping center is a trash pit. I would look elsewhere to shop for my weed if i were you. marywannamarijuana
on November 3, 2019
normally I have no problems with the pre rolls but this time both pre rolls of the gsc did not burn, could not pull any drag what so ever and had to break them down and smoke in a pipe. us51545518
on July 22, 2019
they sell cartridges that don't work and will not replace or refund your money!!!!
they always have good strains. the budtender is beautiful thick and with tattoos the best Riotgirl08
on May 31, 2019
Amazing staff, amazing products, best deals in town!!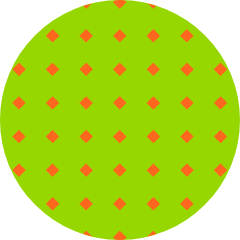 Darksol503
on May 17, 2019
Great price on Pax Era cartridge, and even honored the in app price even though their sale was $10 more for the cartridge. Super friendly gals at counter, and will definitely get more oils here! They were impressed that when I mentioned the only reason why I walked into the door was from a Leafly search for "pax" and then being the first search result with the words "Pax Sold Here" or something. Pretty cool for them to see your app doing work for their store front :)
Dispensary said:
Thank you so much for the kind words we appreciate your business so much! We hope to see you soon! -LW management