Reviews
25
4.7 out of 5 stars
Quality 4.7
Service 4.8
Atmosphere 4.8 MissionSouthShore
on November 10, 2019
Amazing staff and community engagement!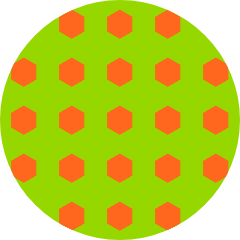 Makeuphot69
on September 7, 2019
Not helpful at all, all about the money not about helping people in the community.😎✌
Pathfinderclub
on June 27, 2019
never have what I want
Malone69
on April 23, 2019
The staff was very friendly and they get to know their customer what their likes & preferences are. RolandoSilva134
on April 23, 2019
Absolutely a very kind place with employees equally kind filled with an abundance of knowledge.
Nothing wrong here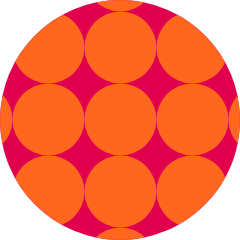 werbattleborn420
on January 19, 2019
Love this dispensary! The budtenders are well educated on medical cannabis use plus the discount for disabled is outstanding! Best prices I've been able to find so far!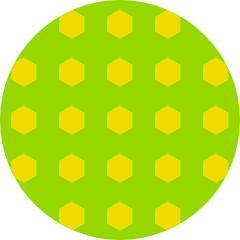 gordonlawson420
on January 14, 2019
Genius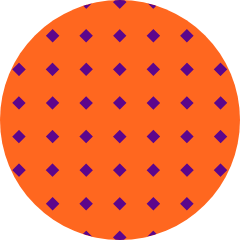 Darryl_so_chi
on November 9, 2018
Great investment for the south side. Great location and bud-tenders are very personable Great discounts available. .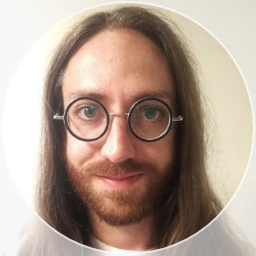 Jacob.Seaton
on November 1, 2018
My name is Jacob and I work for Mission's national call center 1-833-POT-HELP. We work with the Mission IL crew on the daily answering customers questions and filling orders. Mission IL are super kind and pleasant people to work with and are always ready and willing to help customers with their needs and questions. They are all very knowledgeable of their stock and full of cannabis 101 ready for any questions necessary! No question is to big or small for the IL team! Working with Mission IL is a pleasure and makes me proud to be a part of the Mission team!