Native Roots Dispensary - South Denver - Recreational
Reviews
104
4.8 out of 5 stars
Quality 4.8
Service 4.7
Atmosphere 4.8 Bobbyg525
on September 27, 2019
Love the customer service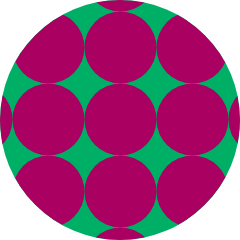 GhostFart
on September 19, 2019
Ordered 2 different grams online. Went to pick up but it wasn't available. The front desk guy told me he emailed me to inform me. Still haven't gotten that email. Oh well. I said I'd be happy to try other Indicas for relaxation and sleep. Tender pulled out some strains and I bought 2 grams. I wasn't given any info on the strains except the thc content on the container. I assumed she was showing me Indicas because that's what I said I came for. Turns out they're both Sativa. She was very nice, but I am surprised they'll just sell you whatever, even if it's not what you're looking for.
Very nice and easy to work with.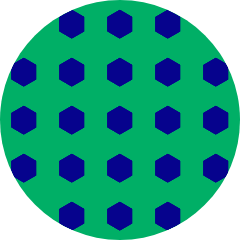 mporter91
on February 3, 2019
If you're a veteran who is a member or thinking about becoming a member of Native Roots, think twice! Native Roots offers either a 20% member discount, OR a 20% veterans discount. This means that you get the same price as a veteran whether they have your plant count or not. The only logical conclusion one can reach given this information, is that Native Roots simply does not want our plant count. So keep your plant count for yourself, or give it to another dispensary. Even if you plan on shopping at Native Roots, giving them the right to grow your plants is of no benefit to you! They used to offer a stacked discount to veterans who also became members, but the corporate staff has come to the conclusion that they no longer want to offer any incentive to vets for signing up, so why should we? coleworl22
on December 21, 2018
Great place! Fantastic bud tenders!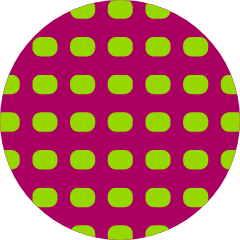 SlothySlew
on December 18, 2018
My place to pick up Sour Apple CBD gummies!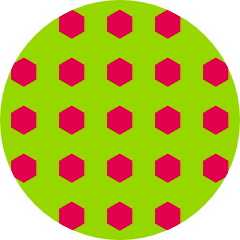 alicious95
on March 30, 2018
I like the product but they don't have much of a selection.
Dispensary said:
We have tons of great products and deals for 420! Swing back by and check out what we have going on!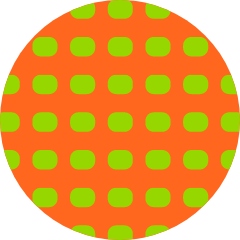 LGSKarma
on March 22, 2018
Awesome place with friendly staff
Dispensary said:
Thanks so much!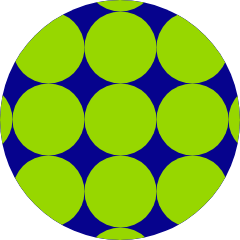 troutdesert
on October 21, 2017
Super friendly and helpful.
Dispensary said:
Thanks so much! Glad we could help. shaidulla
on September 21, 2017
hi guys muah miss yous. I love this place they are always happy to seem my Nana and her clan. Miss Katie miss Morgan and Mr.Jacob .oh also love the deals on Monday and the shatter and wax deals.
Dispensary said:
Thanks so much!