Reviews
1019
4.7 out of 5 stars
Quality 4.7
Service 4.8
Atmosphere 4.8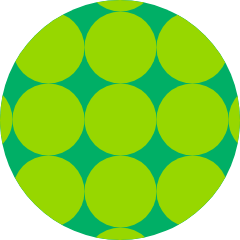 Mtgworrell
on March 29, 2020
Great selection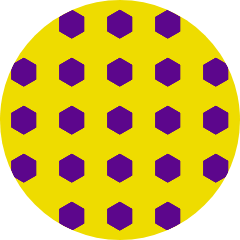 holygolfer
on March 18, 2020
Friendly, knowledge able. Always a good experience!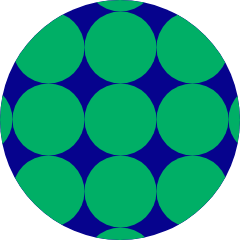 that1guy9838
on February 20, 2020
The return policy is shit they say return any product for any reason bullshit don't even try I drop up to 250 a week there and so much for "loyalty" fuck this place I'll never spend another dime there!!!!
Dispensary said:
Thank you for reaching out to share your feedback with us, and we are sorry to hear you were disappointed by your purchase. We do offer a 100% money-back guarantee on all products and would like to learn more details about what you were attempting to return and how we can make it right. Please do not hesitate to provide us with details regarding your experience via nectar.store/contact-us, phone, or in person, so that we can prevent errors from happening in the future. We hope to serve you again soon. GTRockwood
on February 13, 2020
Definitely my favorite dispensary.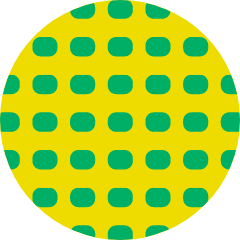 Tpatrice17
on February 11, 2020
I love the people who work here! They are so nice! Solenya87
on January 31, 2020
Grace H. always gives great service as well as recommendations. Cannot speak highly enough for the overall quality you get for the price! Pinecone40
on January 28, 2020
The atmosphere was very welcoming despite being a newbie in the dispensary world and I enjoyed my experience here and would 10/10 recommend!! chattyKathy
on January 27, 2020
Very knowledgeable and helpful staff for the most part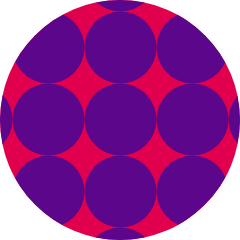 Melike4buds
on January 21, 2020
Very helpful staff. Knowledgeable.. Nice clean location. ChicagoBudTender
on January 20, 2020
Bro named Jeremy is a legit budtender. Good stuff here.