Reviews
1329
4.7 out of 5 stars
Quality 4.7
Service 4.7
Atmosphere 4.7
They have the best deals and best employees! I don't like going anywhere else!
Great deal and ppl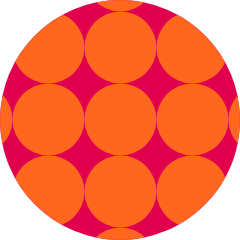 travie420
on April 6, 2020
I love the top shelf and premium flowers my favorite flower is the red 22 ghost cookies but ur RSO desolate needs to come with better instructions I cut my thumb trying to squeeze the syringe because it's made of glass and it's hard to squeeze so it broke
TreyVohn is always super helpful. fast and easy service even with all the craziness going on. only dispensary i continue to go to right noe Maryanndiego
on April 6, 2020
This is the best place
Dispensary said:
💚 Come back again soon!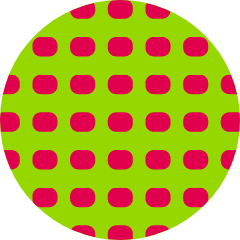 Luis66603
on April 6, 2020
Great service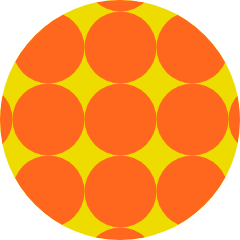 Newglassware3
on April 6, 2020
I always appreciate the Energy I get from everyone and lately with this outbreak in the world they have been adapting and aiding us nicely.
Dispensary said:
💚 Come back again soon!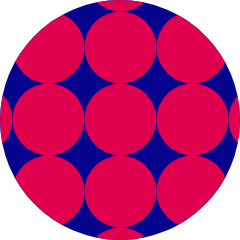 Robfuentes92
on April 5, 2020
Amazing selection of flower and concentrates. I would definitely recommend this location to other patients 4/5/2020
Dispensary said:
Always a pleasure! 💚 💚
great buds and awesome staff. Even with everything going on In the world today, they are still managing to keep their patient's blessed. Jake advised me to phone order in advance to keep the wait time down. I don't think I'm walking in as much now. IndicaQueen83
on April 5, 2020
I haven't been here since the pandemic. But nothing's changed still and awesome staff and great atmosphere and attitudes during this trying time. Be safe everyone!
Dispensary said:
Always a pleasure! 💚 💚