Reviews
24
4.3 out of 5 stars
Quality 4.1
Service 4.2
Atmosphere 4.2
Best service, selection and prices in the city, no question. Amb1valentchaos
on May 25, 2020
pretty nice place first started going here during the covid pandemic. I believe they are handling this crisis well while still serving the neighborhood. wyldmondj
on April 16, 2020
I liked the service and location. Great menu! I suggest "highwaymen". Thanks! Also, got a free sticker. Love it!
Jon C. always takes great care of my medical needs at NuMed. He knows the product lines and manufacturers well; and, he listens to questions and remembers preferences. Truly, all of the tenders at NuMed are a pleasure to work with. It's always the favorite stop on my ever-expanding list of adulting errands.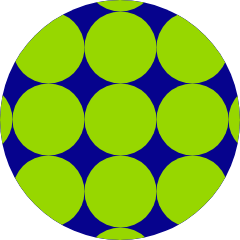 Dmich716
on February 9, 2020
NuMed Chicago sells defective product, and has no accountability for said defective product. I waited two hours in line, bought a verano vape cartridge, opened it at home to discover the container was empty. Apparently, they can't do anything about it. Vetting product when it arrives to make sure it's even in the container would maybe be a start. Don't literally waste your money here. And if you have to, make sure everything is there before you leave the store.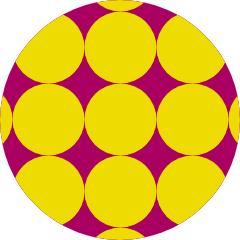 Namehere420
on January 23, 2020
Been a patient for almost a year now at Numed. Since November the selection has been garbage, but worse than the selection is the customer service. Seriously need to take classes on how to treat clients. Pre order system is also hot garbage, it seems to change daily. Also I hope they have a bot doing their social media because it is a joke!!!! Same BS cookie cutter answers that never actually answer my questions!! I feel like some of the staff goes out of their way to NOT be helpful. I am looking at other dispensaries now, I suggest all do the same!
I purchased a faulty vape pen from NuMed. They were completely unhelpful. If you are a patient, take your business elsewhere.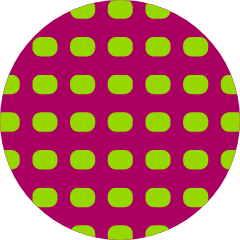 WPJohnstone
on January 6, 2020
Great first visit!
Not a fan. Their pre-rolls always give me trouble. They always run out of product. Austing36
on October 22, 2019
Overall great atmosphere, selection and staff! Helps make the selection process much easier