Reviews
109
4.9 out of 5 stars
Quality 4.8
Service 4.8
Atmosphere 4.8 asilverthorne
on June 18, 2020
Great selection for mid to high budget.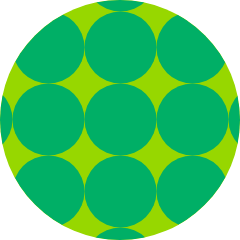 Budtendero420
on June 1, 2020
I am a Budtender in Seaside and I came here one day to check it out and I was impressed by the selection, it was a small place but BIG stuff. I found my C+T spray by Green Dragon there, Dr. Jolly's RSO, and literally white White Label dabs (watermelon zkittlez oooooo) there along with lots of other fun things. I went there twice in my first day!
alecilstrup
on April 27, 2020
This place is great! They do curbside pickup so you can call ahead and then they'll meet you at your car. Super easy, friendly staff, great selection, really good prices, dank sticky weed. I'll be back for sure 👍🏼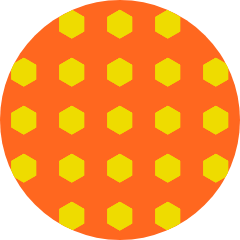 Brewski222
on March 5, 2020
Very helpful and nice. Helped me with what I want and didn't try to get me to buy other items. 10/10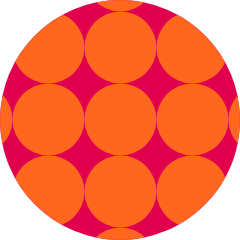 Rezznik
on October 2, 2019
The two budtenders working were super nice and very knowledgeable. First time in but the place was very chill and relaxed. 4.20$ prerolls were also dope. Will be shopping again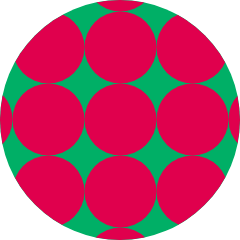 Crickitten
on October 2, 2019
The gentlemen working here definitely knew their stuff, and the flower they helped me pick out was top notch. I've been to all the dispensaries in seaside and this is the one I plan to keep coming back to. Agentbob
on October 2, 2019
The staff new their product really well and were friendly and easy to talk to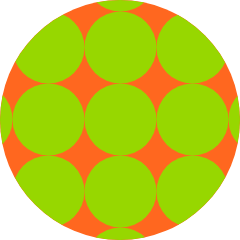 ShebaShanti
on October 1, 2019
They make it super easy to find what you need or want. Compassionate and Friendly. Just what you need. Great products!! Good deals!!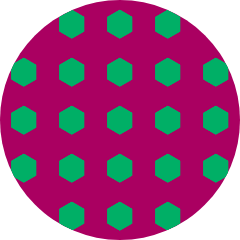 Aminarc
on September 30, 2019
Super helpful and friendly staff! Vagrantscavenger
on September 25, 2019
Great service