Reviews
98
4.6 out of 5 stars
Quality 4.6
Service 4.7
Atmosphere 4.7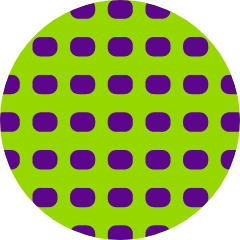 smithtp
on January 22, 2020
great place and quality product grashack22
on September 14, 2019
Great staff but also overcharge for some strains. Perk- carry growers haven't heard befor. 👍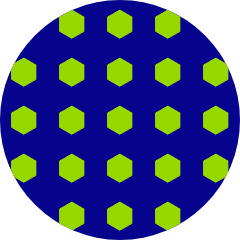 boredomcreated
on August 4, 2019
Grams that are 12 here are 7 - 8 in town at other shops guess you didnt get the memo
So very knowledgeable. They Recommended the perfect medication for me. If u want to feel a certain way just tell the bartender and they're so knowledgeable they will help you get the exact results you were looking for they did for me.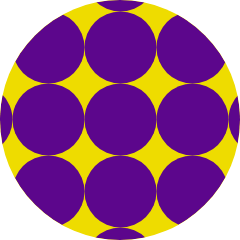 Oiloverfoil
on March 3, 2019
so i used to really like coming here on Saturdays for the oil deal but when i came in for it for some reason now the $15 oil is not apart of that deal? i went back to the leafly to see if i didnt ready the saturday deal right. no where does it say that the 15$oil is not apart of that deal and i drove from the other side of town to get there too smh... very disappointed i went to higher grounds where the deals are what they say.
Dispensary said:
We so sorry for the inconvenience this may have caused you, we would like to extend a 10% discount for you to use on any future purchase, we look forward to helping you again!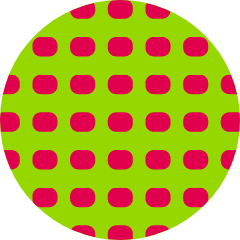 KimberlyA
on February 8, 2019
This store has the best service I have ever had. The people are so helpful & nice. I have been to a lot of stores& this one is by far my favorite. I get awesome deals & I love love this store! Consistently Awesome!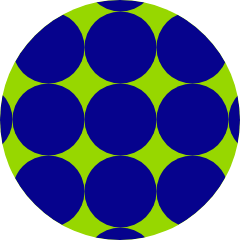 farenkay519
on September 13, 2018
knowledgeable and frendly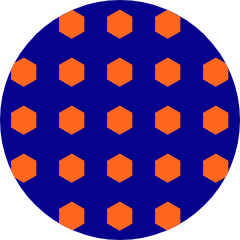 mamared74
on June 14, 2018
glad I'm back over on this side of town. great place
rainingforest
on June 1, 2018
Great staff, excellent quality, and great atmosphere. They do seem to lack on different types of wax, but that may have just been a day where they were sold out of them. Overall, I highly recommend this dispensary.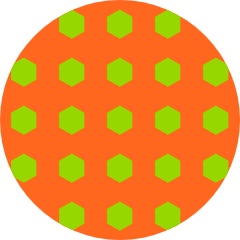 Queenbee94s
on April 2, 2018
I loved their prices
Dispensary said:
We are glad you were pleased with our prices, we are always changing and adapting to keep up with the current prices in the market. Thank you for leaving us a review. OGR Staff