Reviews
1654
4.7 out of 5 stars
Quality 4.7
Service 4.8
Atmosphere 4.7
Daniel602lara
on 2019 M10 14
Great service
Great place quick and friendly service!
Cathypervis
on 2019 M10 14
nice center
I went here for my first time patient and the deal was incredible the service was amazing and the bud was 🔥💯😎!
great selection of strains, great and friendly staff.
The 5g sampler that they have is great. To be able to taste different flavors i what ilove the most.
My local go to dispensary. Knowledgeable staff. They'll help you find the right strain, for you're particular ailments. Only complaint is their Sunday hours.
I like the fact that I can get some really good medicine for really good prices. Like Royal Cherry Diesel for instance.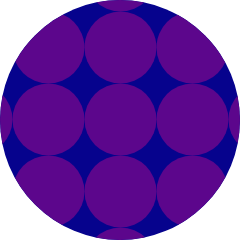 santabest4u
on 2019 M10 13
Great service fast visits great selection
Best dispensary in South Phoenix I'll recommend you to visit them ASAP