Reviews
1840
4.7 out of 5 stars
Quality 4.7
Service 4.8
Atmosphere 4.7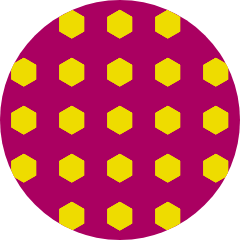 Lord7eyva
on January 16, 2020
Great location for first time visit, was very friendly and helpful Chavez-benny420
on January 16, 2020
went here for my first time and loved the concentrates I had bought, it's a very friendly environment.
lucy4502
on January 15, 2020
very professional
dgracious
on January 15, 2020
I came here about 2weeks ago but delayed writing my review. I bought grow science so it has nothing to do with the dispensary. I will say as far as the bud tenders were amazing. They answered all my questions and were patient since I had a lot.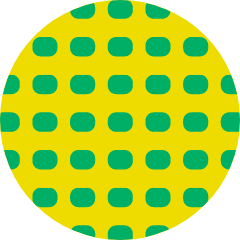 Doreena80
on January 15, 2020
I liked everything about this dispensary. I super recommend it to everyone and I will definitely be returning.. The service is good there as well...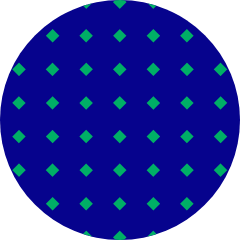 Playboy35
on January 14, 2020
I liked how well they assisted me. They were really polite to me. Jharman420
on January 14, 2020
Good place good atmosphere missy is always happy and gives good advice on the buds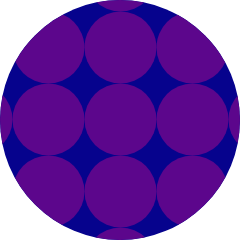 santabest4u
on January 14, 2020
Thanks for consistency in excellent service.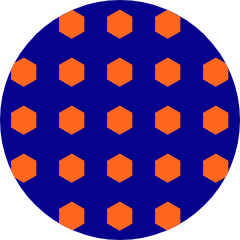 Wade7690
on January 14, 2020
The best in Phoenix good quality product CDragon106
on January 14, 2020
Super dry bud, everything is pre packaged here. Probably won't ever come back