Reviews
2085
4.7 out of 5 stars
Quality 4.7
Service 4.8
Atmosphere 4.7
Excellent inventory with a lot of choices depending on your budget. Jordynrose
on June 4, 2020
I like how they r nice and friendly and like all the time have good weed I love indica flower!
My fav dispensary! Great service, great prices and great selections!
Best dispensary in town.best budtenders in the valley. This is the spot.
What up though Moreno!
Smoke weed.👍
Best buds and amazing staff then any dispensary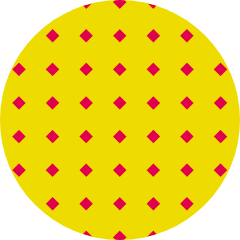 mikednc8301
on June 2, 2020
Great staff, great recommendations, they remember your name...I'm happy!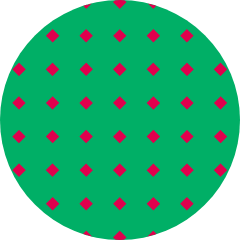 ProfFINESSE
on June 2, 2020
Terrible visit. Staff has terrible customer service. I was told the wait would be no more than 35 minutes and finally after an hour and 15 of waiting I asked how much longer and was told another 35-45 minutes. No apology was extended or anything of the sort to say sorry. Would not recommend visiting here prices are way too much and you can find the same product for cheaper at another dispo in the valley.
They have really good flowers