Reviews
2001
4.7 out of 5 stars
Quality 4.7
Service 4.8
Atmosphere 4.7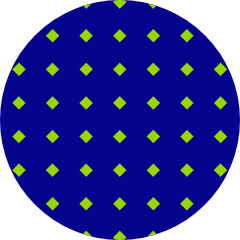 Jcardenas1
on April 8, 2020
Great deals and helpful da
Great selection friendly staff! Daniellakush
on April 7, 2020
Anyone know the FTP deal for here cant get through the phone Mccombeezy7
on April 7, 2020
Nice and clean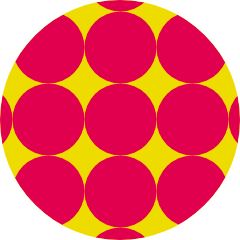 Steadysmoker818
on April 6, 2020
Great customer service and very helpful .
Very close by and friendly people good service.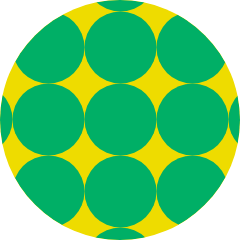 BlueDesertCat
on April 6, 2020
Knowledge helpful staff
I wasn't able to order online because something was wrong with the site and the worker walked me step by step on how to fix the problem. Going forward I will now be able to order online 🤗
The staff is very kind and friendly very knowledgeable !!!!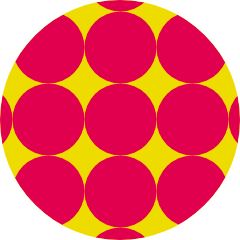 .Pooh.Bear.
on April 4, 2020
Awesome place. Nice and organized. Clean environment. The staff is very nice and they are easy to talk to especially on the first time going.