Reviews
102
4.1 out of 5 stars
Quality 4.1
Service 4.1
Atmosphere 4.1 princeabel
on April 1, 2020
Love this place first dispensary I've ever went to when I first turn 21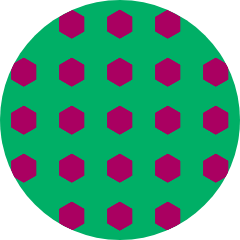 cjones132002
on February 1, 2020
Come here once a week for my supply. Make the drive from far out of town. Great crew and weed.
Dispensary said:
Thank you for the review!
Kfielder
on January 28, 2020
Friendly and awesome customer service
Dispensary said:
Thank you so much! Brittann90
on January 23, 2020
I always enjoy going in the people are always so welcoming and friendly!:)
Dispensary said:
We really appreciate you taking the time to give us a review!
After dealing with Portland dispensaries for years, this shop is a breath of dank air. I love getting my concentrates here. The bud tenders are never in a hurry or pressure you. Even if you don't live in the area, go out of your way to come through Forest Grove to visit the staff and pick up some award winning flower. I promise you won't be disappointed.
Dispensary said:
Thank you so much for the 5 star review! We love our customers!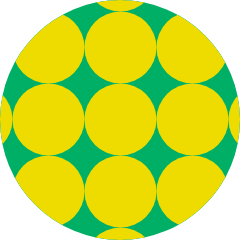 Troymoss
on December 6, 2019
Nice location. Drove out here from Seattle area to grab a couple of the cup winners. A true connoisseur will appreciate the quality
Dispensary said:
Thank you so much for making the trip and for the review! We really appreciate it. Mizimora420
on October 25, 2019
One of my favorite dispensaries. The tall guy, Raul, is quite knowledgeable of things cannabis. As well he is super polite and I always leave with a memorable experience!
Dispensary said:
Thank you! Bwiggs420
on October 21, 2019
Shout out and mad love to all the staff at phresh cannabis. All stand up, knowledgeable people from the bud tenders to the "higher ups" (pun intended). In all sincerity, you're wasting your time in my personal opinion dealing with most of the surrounding stores. Best quality, environment and staff all the way from Portland to McMinnville. If you're like me and enjoy great product and even better people, you'll become a regular quick. Thanks again for showing others how it's done! Mad love.
Dispensary said:
Thanks so much for the five star review! We really appreciate it!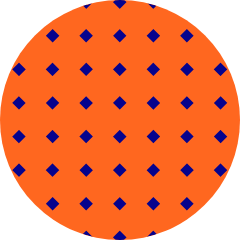 Askanison
on October 10, 2019
Only came here because my usual shop was closed. The budtender obviously didn't want to be there or care about helping me. They spent virtually the entire time I was in the showroom staring at their screen and responding to my questions with grunts. To them, I was just a walking wallet, as near as I could tell. I am a medical patient seeking medicine, and nothing here is better than anywhere else. The service I received has kept me from returning or ever recommending that others visit, except in emergencies. I have been in high-level customer service for over two decades, and I did not receive a "hi," a smile, or decent advice. Utter failure. I would rather drive two minutes East down the road and shop at the best dispensary in Forest Grove: Defyne Premium Cannabis.
Dispensary said:
This entire review puzzles me. I feel confident that we don't have an employee who would conduct them self in such a way intentionally. There must be more to this story. Please call the store and ask for a manager. We have cameras and I'd love to see this for myself, and figure out what really happened here.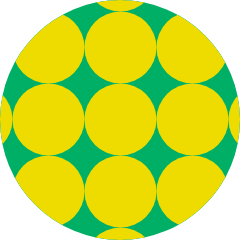 KilrJokr710
on September 23, 2019
People are very welcoming, everytime I walk in I feel like I'm at home. Smells very good also ;)
Dispensary said:
Thanks for the review! We appreciate it very much!