Reviews
55
4.4 out of 5 stars
Quality 4.4
Service 4.4
Atmosphere 4.5
Mr_Stank
on February 5, 2020
good folks. my go to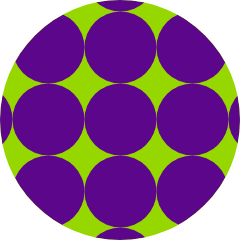 jjbone
on November 21, 2019
Different name, same messed up online ordering. Made a special trip because site and receipt on the bag, said 190 and when I got there the real price was 240 after having to use my points. Had to cut my order and still lose my points. I was going to start coming back to your store cause hopefully the name change meant new owners and better store all around. They don't honor their prices quoted. No one in there gave a sh*t either.
Dispensary said:
Dear Josh, We value every one of our customers and want each one to have a good experience in our store. Your frustration with this interaction is understandable and we would like to rectify the situation giving you points for the points you used and for the inconvenience this situation caused you. We called you and left a message to explain the situation, We use a third party to manage our menu pricing and sometimes their programming does not catch pricing updates to our menu. We are truly sorry that you felt like no one cared about the situation. The staff was genuinely confused about the online pricing discrepancy and that confusion may have been perceived as not caring. You are a valued customer and we hope this can help correct the issue you experienced. beachbabe
on April 6, 2019
Super nice!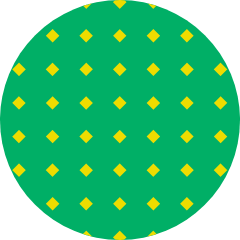 Lucienthomas3
on December 25, 2018
the pricing is some of the highest in the area
I stopped in here to pick up some cartridges before a concert. They had exactly what I was looking for, and that was great. The really genius part is that in this <5min transaction the guy got me what I came in for, hooked me up with some goodies I hadn't known existed anymore, and suggested a new band for me to check out that I am totally chillin on! All around good interaction. I'll hit them up again if I'm up that way. xxmaydayxx
on September 29, 2018
They are a wonderful place. The staff is super friendly. I love the positive, but chill vibes they have. The look of the lynnwood location is beautiful. And you cannot forget the awesome discounts they offer. I'd recommend all to shop here. They are amazing!
staff was really friendly and helpful. nice, comfy, cozy vibe. feels like a shop out of Harry Potter, and I love it
Dispensary said:
Hey there ElfDa! Thanks for the great review. We hope to see you again soon! -Puff N Chill Team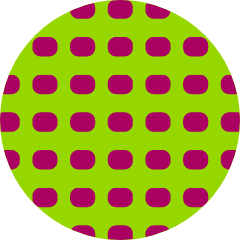 GreenTester
on March 3, 2018
At first the place was awesome. Budtenders where cool and knowledgeable. Always friendly. Quick to find what you need and put a smile on your face. However lately in the evenings, this lady budtender has been lying about having product that I always come here to buy. I had waited over five minutes for her to tell me they dont have it while I show her the inventory online then she says oh yeah it shows we have it. Trying to be funny. Then goes in the back and grabs it. No other budtender does that and I've always been able to get my online orders. I come here daily but will probably move on because of this lady. I feel uncomfortable now.
Dispensary said:
HI there i am very sorry your experiences was that way we can only do our best with remembering every item in stock but as of for now i hope you can return and receive a different experience with us. We get new product in with great prices and have specials daily hope to have you return! shayford
on January 11, 2018
I have come in multiple times and have not been disappointed. Gotten a bong, bowl, and sherlock pipe. They have decent prices for there glass and weed. The service is wonderful too :)
Dispensary said:
Hey Shayford i really appreciate the comment ! We try to stick to good quality flower for the right price ! Brining in new product and same top selling product weekly!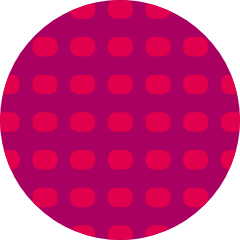 shjav
on November 28, 2017
Always a fan of this place. Friendly budtender's, cool atmosphere, nice selection of weed.
Dispensary said:
HI there i appreciate that! Thank you we try to make those are main pin points in the business. Always trying to bring new vendors in as well for new good quality bud for you guys to try out new ones !