Reviews
129
4.6 out of 5 stars
Quality 4.7
Service 4.6
Atmosphere 4.7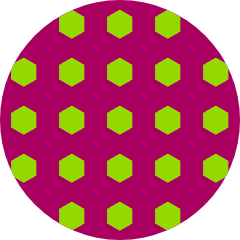 Ecology420
on February 15, 2020
Love it needs more parking but great location JESandthefulleffect
on February 15, 2020
Wow! Everyone was so dang nice. Been to many dispensaries around Baltimore and Releaf is def now one of my tops. Shop is absolutely beautiful and even when busy, moves fast !! The people there couldn't be any nicer ! (Nothing worst than a jerk budtender who treats you like an idiot if you ask questions) This place has none of that ! Good job guys. I did my first visit/pickup order yesterday and it went so smooth and they really do just bump you up to go in front of everyone unlike some places that still make you wait (makes no sense?) I highly recommend you visit them and literally around the corner is a little cute head shop to get the accessories you need. This is a MUST VISIT dispensary.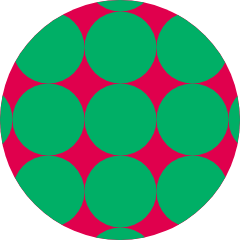 mikdiccs
on February 13, 2020
Amazingly sweet budtenders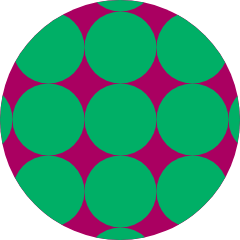 Marmarmar3
on February 11, 2020
Awesome staff! Awesome products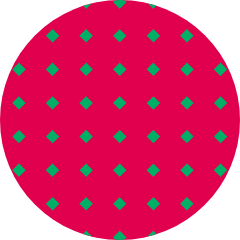 ORGGC
on February 10, 2020
Always great service from budtenders such as lashawn ,always a warm welcome and they get you in and out ......keep up the great work . ...#1Achitect MrBiggs1600
on February 10, 2020
Lashawn is the best and most helpful bud tender in all of Baltimore.. I wouldn't shop anywhere else!
Melyndalynn316
on February 10, 2020
My go to spot for 1/8ths. Love the bud tenders.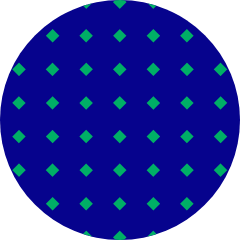 CUTIGER
on February 8, 2020
Sami was amazing. Coviestacks
on February 2, 2020
It's a nice shop with really friendly, knowledgeable people. The hours are convenient, too.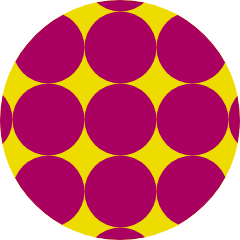 izatime74
on February 2, 2020
I appreciate the interaction with the customers and it supposed to appreciate it when someone is glad to really see you and not just saying it out of formality and I appreciate the individualist are that treats me with welcoming manners.