Reviews
213
4.7 out of 5 stars
Quality 4.7
Service 4.7
Atmosphere 4.8
Good customer service
Love it here!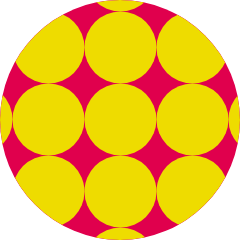 EroticPaintz
on May 27, 2020
They know my name <3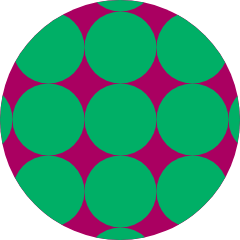 McNeillM1206
on May 25, 2020
I bought two Select 5g vape carts. the first one I opened last night was fine. I decided to look at the 2nd one today, and its half filled. I don't mean a little bubble either. I mean literally half full. I'm very disappointed. I was so excited with the atmosphere and people that worked there, just to get home and get such a huge letdown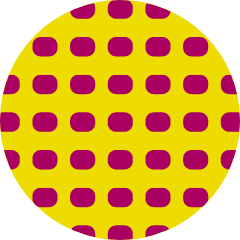 johnkornet
on May 22, 2020
Perfect location‼️
Arrived 10 minutes after order was ready for pick up, waited outside in line for 45 minutes. I've checked in ahead of some ppl yet they got called in b4 me....worst pick up ever!
I like how they are fast courtesy and friendly. Every time I go in there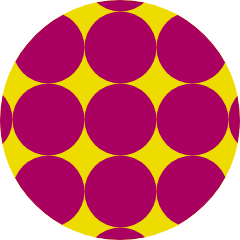 Quianabrown
on May 22, 2020
This was my first time at the relief Moose is awesomeHe took the time to go over the menu and explain the deals to me the difference in the strains i love this man❤️ Snoopygirl_1000
on May 21, 2020
I have been to so many shops across MD and above all this is by far the best shop around. I recommend to ask for moose hes very knowledgeable and helpful for all your questions and concerns.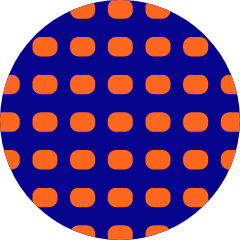 Gemini5353
on May 20, 2020
Extremely friendly staff, clean and nice atmosphere! Good selection!